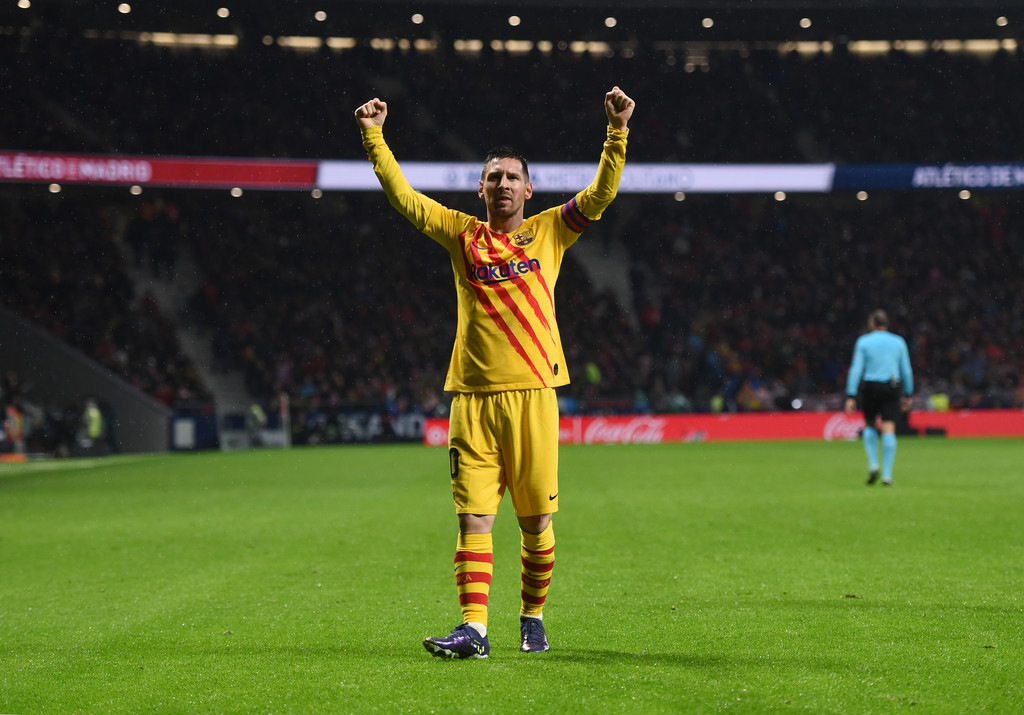 Barcelona star Lionel Messi is set to stay in Catalonia, as an exit clause that would allow him to leave this summer has expired, club sources confirm to ESPN.
Lionel Messi's immediate future appears to be in Barcelona. The Argentine forward has had a clause in his contract that would allow him to leave Catalonia this summer. Plenty of clubs' names have been mentioned, including Pep Guardiola's Manchester City, the Argentine's former club, Newell's Old Boys, and, some months back, David Beckham's newly established Inter Miami.
However, the Argentine's future lies in Barcelona, a city he has spent many days in since the year 2000, when Barcelona first snapped him up.
Having spent close to 16 years with Barça, the forward had the freedom to look for a way out of Catalonia this summer. The so-called 'exit clause' had an expiry date, a date that now has been exceeded.
The deadline, as club sources have told ESPN, was May 30, 2020, and since no action has been taken and the clause was not triggered, the Argentine will be staying for at least the coming 12 months.
His current contract with Barcelona runs out in 2021, with his most recent extension having taken place in 2017, and the Catalans are hopeful of extending the club's record top scorer's contract soon enough, according to ESPN. Barcelona are hoping to begin talks with his father, Jorge Messi, when the circumstances allow it, following the coronavirus pandemic, according to the same report.
Messi currently leads LaLiga Santander's top goal scorer charts, with 19 goals and a 4-goal gap over Real Madrid's Karim Benzema in second.