Ousmane Dembélé had to leave training prematurely Monday midday, but contrary to reports, the Frenchman did not suffer a relapse, but a mere discomfort.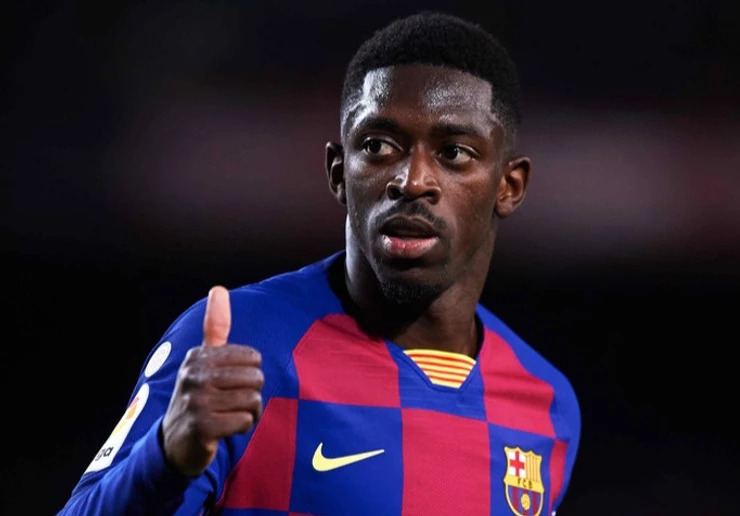 The French winger's time at Barcelona has been plagued by injuries, and the Blaugrana faithful received a shock today, as several outlets had reported that Dembélé had left training early, due to a discomfort. The scare was that the player could have suffered a relapse in his hamstring injury, which he still is recovering from.
The Catalan club has confirmed, Monday afternoon, that the French forward had left training, but that it was not one related to a relapse. Instead, it was due to muscle fatigue as a result of the training intensity, and, in order to not further hinder his recovery, the Frenchman left the session prematurely.
His rehabilitation process will continue, with seemingly no further setbacks, confirms the club on its social media accounts.
Dembélé is expected to be back in action this month, and time will show whether he will be fit for the Champions League clash against Italian side Napoli, who currently sit third in the Serie A table. The game takes place on February 25, at the San Paolo Stadium in Naples, with the reverse fixture taking place at the Camp Nou on March 18.