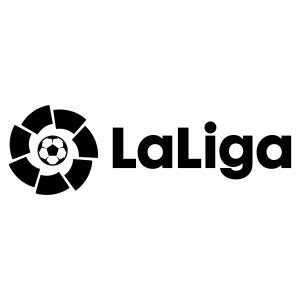 It's confirmed: due to the corona virus outbreak, and cases of players tested positive, LaLiga has agreed to suspend the league for the upcoming two weeks.
Due to the heavy outbreak of the corona virus, several fixtures have been postponed. Yesterday, as reported here on Blaugranagram, LaLiga's continuity this season could be endangered by the outbreak. Thursday around noon, the league confirmed its suspension temporarily.
The league will suspended for the upcoming two rounds of fixtures, with the amount of players suspected or tested positive for the virus continuing to rise.
The COVID-19 virus has affected clubs around the world, with Italian side Juventus announcing Wednesday evening that defender Daniele Rugani has been tested positive. Thursday morning, Real Madrid confirmed that a player in its basketball first team had been tested positive for the virus.
LaLiga have, in their official statement on the matter, made it clear that the case in Real Madrid and 'the possible positives in other clubs' have contributed to the league agreeing on its suspension for the upcoming two rounds of fixtures.
The league further adds that the decision 'will be reevaluated after the completion of the quarantines' in the clubs affected, and confirms that it has communicated its decision to suspend the league to the respective clubs, the Spanish Football Federation (the RFEF) and the National Sports Council (the CSD).
LaLiga's suspension adds the league to the list of suspended football tournaments: Serie A, LaLiga and several UEFA Europa League games have been suspended recently, as well as certain UEFA Champions League games having been played behind closed doors.
With the Spanish league now suspended, it seems very possible that the European tournaments will follow suit, in order to protect players and fans alike from the virus being spread further.