With the 2023/24 Liga F club season having kicked off in Spain, FC Barcelona Femeni players sealed one victory against Madrid CFF and then immediately packed their international bags to represent their respective European countries for the first ever UEFA Women's Nations League competition.
"Time flies when you're having fun." In the career of a professional footballer, it seems as if every second is a new practice session, plane ride, preparing for a game, pumping iron in the weight room, pushing your physical and mental limit, planning a diet, putting recovery pads on and preventing distractions. It can become a secular experience. Yet, every now and then the club season will take a gap week when the opportunity arises to represent ones country. It happens every four years with the FIFA World Cup and every four years for the UEFA Euros for men and women alike. Something about speaking in your mother tongue with fellow countrymen or women gives a sense of stability, a feeling of home. Representing where you come from is pride that no one can really describe. And after a Women's World Cup in the summer that is still making news headlines in the fall, the UEFA Women's Nations League tournament is set to premier on Thursday, September 21st.
Unlike many football tournaments with rich history and culture, the UEFA Nations League tournament only premiered for the men back in 2018. Unlike the World Cup, UEFA stands for "Union of European Football Association" which means any country's federation falling under the European banner is eligible to play. According to Wikipedia, "The UEFA Women's Nations League is an upcoming biennial international women's football competition contested by the senior women's national teams of the member associations of UEFA, the sport's European governing body" (Wikipedia). The UEFA Nations League also includes more participants than the UEFA Women's Euros back in 2022. The participating nations range from Norway to Luxembourg, Turkey to The Netherlands. So out of FC Barcelona Femeni's 19 player squad, Asisat Oshoala (Nigeria), will most likely remain at the club training ground. The tournament consists of three leagues with different groups within each league. Those who can qualify to the top group (Group A) will compete for silverware in elimination rounds.
We can't wait to cheer on our girls, here is a shortlist of competitors:
Ingrid Syrstad Engen and Caroline Graham Hansen for Norway.
New signing Esmee Brugts for the Netherlands.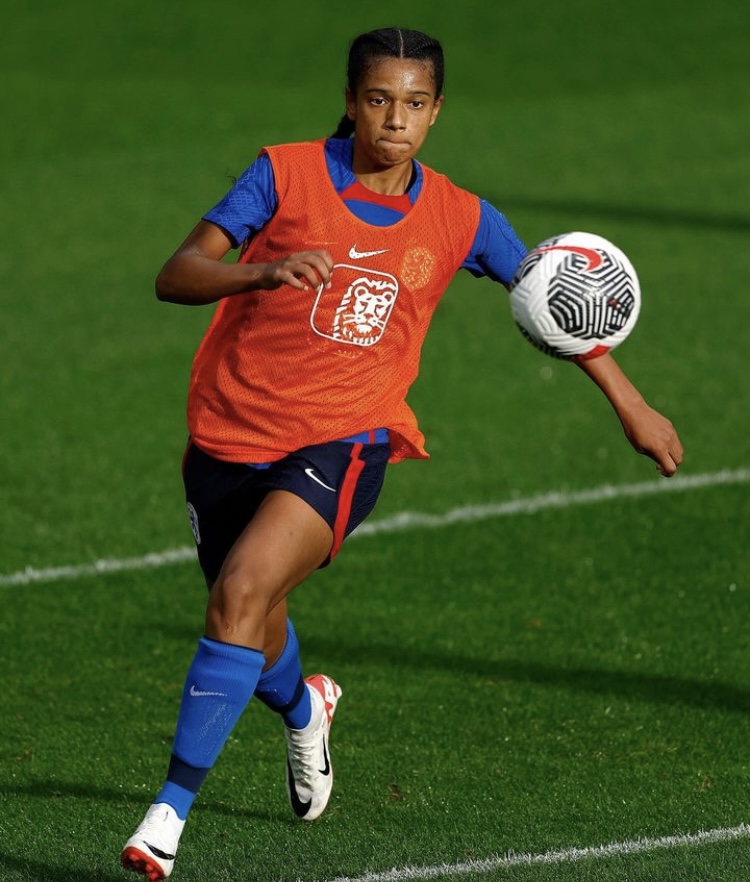 Lucy Bronze for England.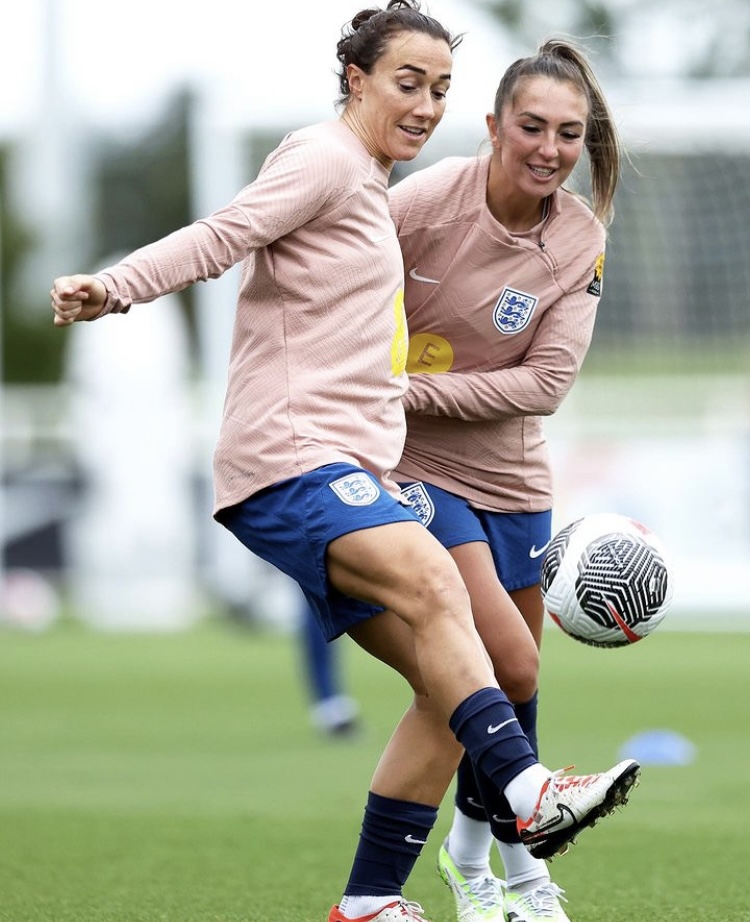 Both Fridolina Rolfö (Sweden) and Keira Walsh (England) were not called up due to injury, their recoveries will be crucial in ensuring FC Barcelona retain their reign. Regarding the Spanish national team, after the departures of President Luis Rubiales and head coach Jorge Vilda, the players, including those who stood in solidarity with Jennifer Hermoso are still fighting an internal battle with the Federation and refuse to be called up until more changes are made. Spain has no full roster and the tournament starts Thursday, September 21st. Israel takes on Armenia for the first match, geographical neighbors/rivals Denmark and Germany play on Friday, September 22nd. Stick around and watch for some fantastic football.