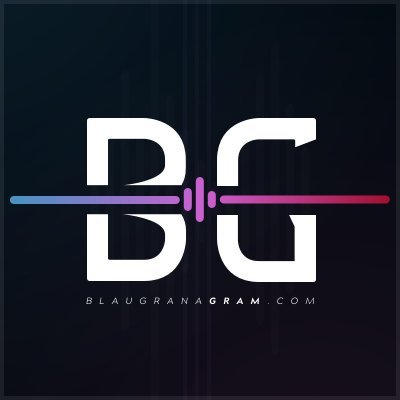 Blaugranagram is pleased to inform that it has reached an agreement over a brief collaboration with FC Barcelona through the club's Live Match Center.
Wednesday evening, FC Barcelona will face off against RCD Espanyol in a crucial game for both sides. If Barça win the game, they edge closer to the league title. As for the away side, a loss would mean definitive relegation to the second tier of Spanish football, the Segunda Divisíon.
As is the case for every Barcelona fixture, Barcelona's media crew will host their Live Match Center episode ahead of, during, and after the game.
Blaugranagram's CEO, founder and chief editor, Omar Hawwash, has been invited to join the episode as a guest, with the episode covering one of the most important games of the second half of the season. He has been a guest on the Live Match Center previously, having been part of the coverage for the Barcelona — Getafe fixture on February 15 earlier this year.
The game kicks off at 10:00 PM CEST at the Camp Nou, with Hawwash joining the coverage at 9:30 PM, before the game, and shortly after the game, around 15 minutes after the final whistle.