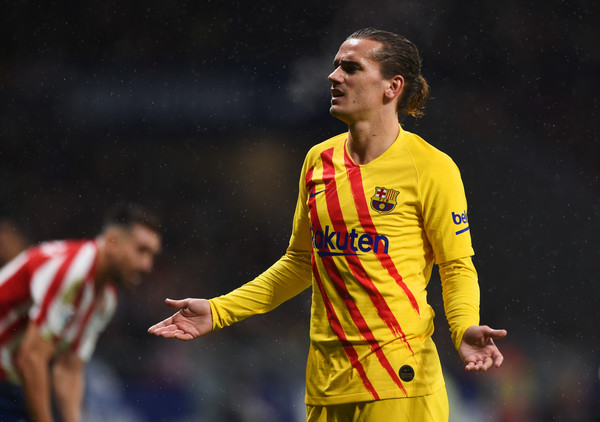 Barcelona denies having asked for exchange between Griezmann and Jõao Félix. Sources from Barcelona assure that it was the rojiblanco club that called Barça to request the return of the Frenchman.
On the front page of this Friday, the newspaper Marca affirms that Barcelona contacted Atlético Madrid for a Griezmann-Félix exchange.
Sources from the catalán team have informed that there was a call, but it was in the opposite direction.
That call was from a leader of the rojiblanco club to Barcelona to request an exchange of players between the Frenchman and some Atlético players, where the Portuguese forward did not appear in any case. The answer was overwhelming: "Griezmann does not move."
At the Camp Nou, they deny any contact with Atlético about any transfer issue. Bartomeu explained that Griezmann is "untransferable" and Ronald Koeman sees him as one of the key pieces of next season.
Contrary to what Manchester City has said to Barcelona they would be willing to offer 100 million and Bernardo Silva, Gabriel Jesus, and Eric García in exchange for Messi,Moi Llorens on the rumor: "Koeman is looking for another forward profile, Gabriel Jesús would not be the profile he likes for the attack."