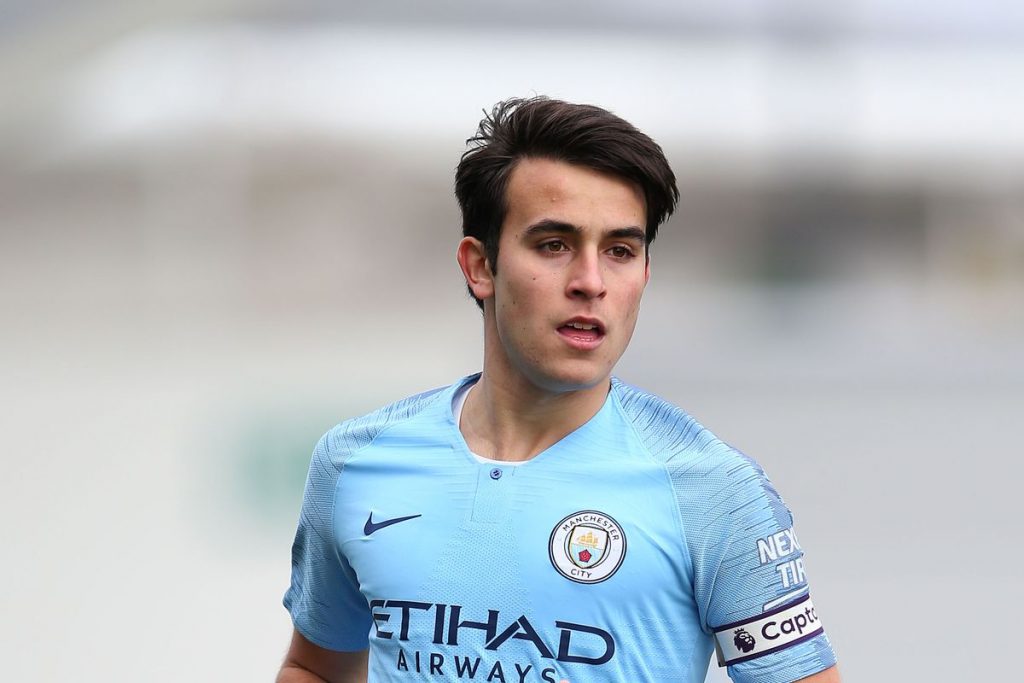 In recent talks between Barcelona and Manchester City, the interest of the Catalans for the return of Eric García has arisen.
In the next transfer market, player exchanges will stand out given the consequences of the coronavirus pandemic that has left many teams without income for several months. Many teams have started planning the summer, as is the case of Barcelona who has maintained contact with different clubs regarding possible signings this summer.
The Catalan club has maintained contacts with Manchester City about a possible swap deal, which involves Nélson Semedo and João Cancelo.
According to ESPN, throughout these talks, Eric García has generated interest at Barça and the Catalan club has asked about the youngster's situation at the English club. However, Manchester City has made it clear that the young Spanish defender is not for sale.
The City's position regarding the future of the 19-year-old central defender, according to the same report, is clear and as a result, it is unlikely that García will return this summer to where was once his home. Besides, due to the changes suffered by the Blaugrana's transfer budget, it is not expected that they will make any more signings than the priority ones.
But as ESPN report, Barcelona will keep an eye on the situation of Eric García, since they see him as the ideal central defender that they have been looking for to take the place of Gerard Piqué when the time comes. García's contract with Manchester City ends in 2022, and during these two remaining years, from the Camp Nou offices will have their eyes on the academy player born in 2001.
Eric García signed for Manchester City in 2017, left La Masía's Cadet A team and has already played 11 games under Pep Guardiola, including his debut in the Premier League and Champions League.
The central defender is ideal for the style of the Catalans, good with the ball at his feet and safe in the backline, in addition to his personality and leadership that make him look like a future captain.
Everything points toward him being part the first team at the Etihad Stadium the upcoming season since Guardiola likes the young Catalan very much and could be decisive for the future of the Spaniard.
Eric García and the recent young breakthrough of Barça, Ansu Fati, are very close friends after sharing all their formation at La Masía together.