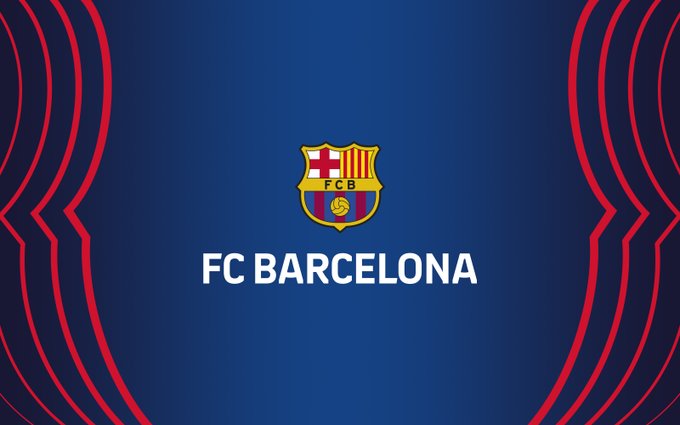 Amid the corona virus outbreak, FC Barcelona has released an official statement, speaking out about refunds and cancellation of certain events.
The corona virus outbreak has continued its course, affecting many countries and football leagues, including LaLiga.
FC Barcelona, Tuesday evening, released a statement, outlining the measures taken by the Catalan club to minimize the effect of the outbreak.
The club will have all its games played behind closed doors in the upcoming two weeks, and has made it clear that refunds will be issued to ticket holders for the Barcelona — Napoli game, which also will take place behind closed doors.
"As a consequence, for the next two weeks at least all games at professional, amateur and youth level will be played behind closed doors. The Club will refund all ticket holders for all those events affected by this measure and those who have paid for travel to Mallorca at the weekend with Barça Desplaçaments," the club explains in its official statement.
Moreover, the Catalan club has decided to cancel the Barça Academy World Cup Tournament, set to be played during Easter Week, as well as academy activities in Japan, China, Jordan, Dubai, Kuwait and several events related to Barça Academy clinics, to adhere to the advice given by local health authorities.
Away trips planned for the youth teams, as well as friendly matches planned for both March and April have been cancelled.
Several activities related to the Barcelona — Leganés encounter on March 22, such as the Llotja Oberta event giving young members in the U12 age group a chance to exit the tunnel accompanied by first team players have also been cancelled. Several of the supporters' club events have all been postponed.
Activities and programmes related to the Barca Foundation, such as the Bekaa festival for Women's International day, has been postponed. The Club's programme in schools in Lebanon has been stopped, and events in the Solidària Masia and visits from players to hospitals have all been postponed.
However, the club's regular activities will continue normally, although employees will be asked to follow preventative hygiene measures to minimize the virus outbreak. Moreover, the club has limited work related travel to only essential trips.
Barcelona's next test on the pitch will be this coming Saturday, when the Catalan side visits the Son Moix to face Mallorca, before taking on Napoli midweek in the Champions League round of 16. Both games will be played behind closed doors.