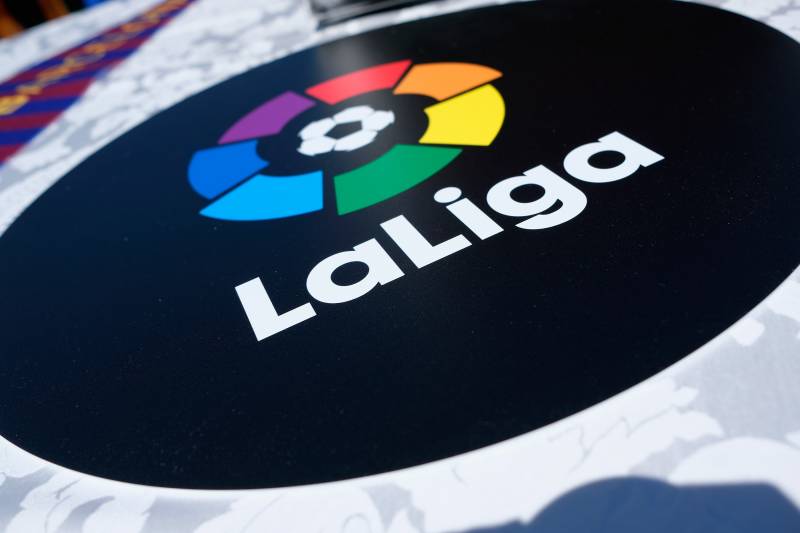 UPDATE: March 10, 2020, 21:43 CET — FC Barcelona confirm that the Catalan club will issue refunds and are taking drastic measures to minimize the effects of the virus outbreak internally.
As the COVID-19 virus, commonly known as the corona virus, continues spreading, it affects the footballing world, and more recently LaLiga.
The corona virus that originated from China has continued to spread across the world, and most recently in Italy, resulting in the Italian top flight, the Serie A, being suspended indefinitely starting Tuesday, March 10.
The outbreak has heavily had its influence on the footballing world recently, with several Champions League encounters now being played behind closed doors, in order to further limit the virus from spreading. This has resulted in this week's Champions League games taking place without fans in the stands, as well as several countries officially restricting its citizens from meeting in heavily crowded areas as the virus is highly contagious.
And now, it will affect the Spanish leagues, LaLiga Santander and LaLiga Smartbank. Tuesday at noon, LaLiga announced, through an official statement that match rounds 28 and 29 will be played behind closed doors with no fans present, and it does look possible that the restriction will go beyond those two game rounds, depending on how the virus spreads.
In an attempt to protect its players, the Association of Spanish Footballers has urged that games in all Spanish leagues for both genders are suspended. The association has, in an official statement, made it public that it has sent requests to the Spanish Football Federation, LaLiga, and the National Sports Council in Spain.
"Given the measures that are being taken by the Government, and the recommendations of the World Health Organization, in relation to not only the public activities, but especially the condition of workers, and picking up the feeling of unity for this purpose, we request that the measures carried out are presided over to guarantee a minimal risk for players in all categories. For this, expressly, we have requested the suspension of all games, in all divisions and all categories for both genders [male and female]," the association writes in its official statement, published Tuesday afternoon.
As for Barcelona, the club's encounter with Napoli on Wednesday, March 18, in the UEFA Champions League's round of 16, has been announced as a game behind closed doors. Napoli have announced, in their statement regarding the change in the stands that the Italian side will issue refunds to the fans who have bought tickets to the highly anticipated clash. Although refunds were not mentioned in the Catalan club's statement on the matter, it seems extremely likely that Barcelona will do the same.
The virus outbreak was declared by the World Health Organization on January 30, with an official cure yet to be found, which has seen many measures taken by countries as well as leagues across the footballing world, to help minimize its effect.