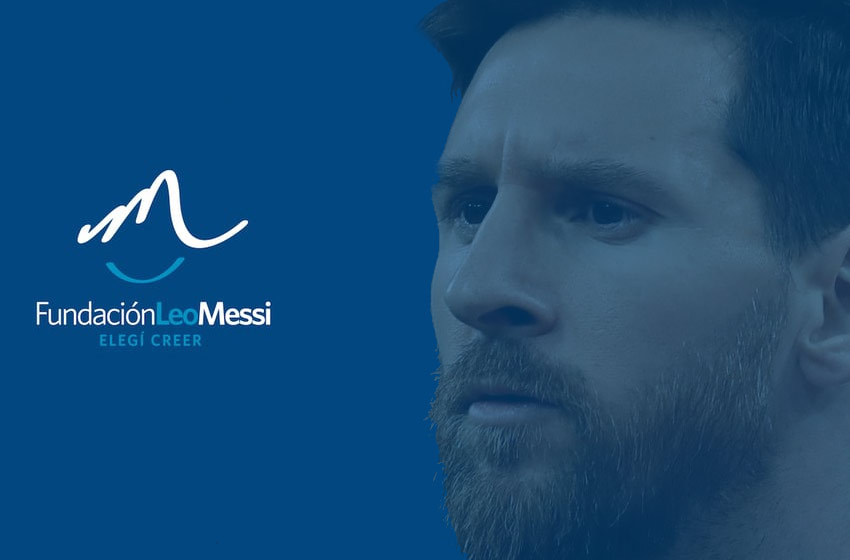 Even though Argentina is not one of the countries affected critically by the virus, Barcelona's superstar made sure that his country gets enough help to deal with the ongoing pandemic.
The fight against COVID-19 is still on, especially in Latin America where cases are rising rapidly, FC Barcelona's Argentine forward Leo Messi made an important donation to his home country to help them fight against the deadly virus.
In May, Messi donated artificial respirators, infusion pumps, and multiparametric monitors to Hospital Garrahan in Buenos Aires and from there they were distributed to the other hospitals of the country.
Currently, hospitals in Rosario are facing crisis related to lack of respirators which are required to help the seriously ill patients. Hence, Messi decided to donate total of 50 respirators to his hometown, out of which 32 respirators arrived at Rosario airport on Friday.
Once again, Lionel Messi has shown his love for his country and hometown through this important gesture.