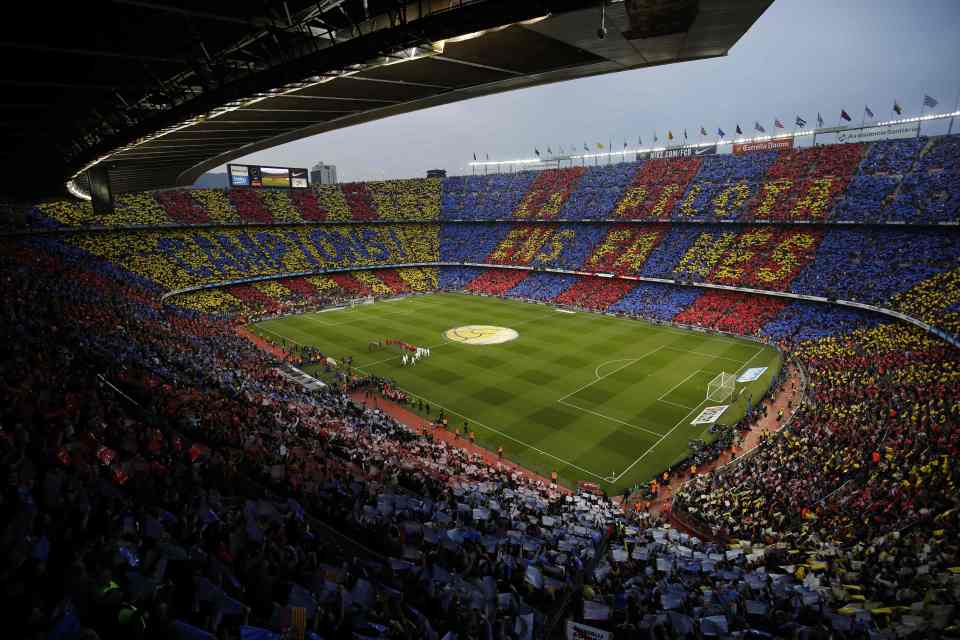 The Ministry of Health of Spain is looking into the possibility of allowing small groups of fans to be present during the final and most critical games of the season in LaLiga. Read here for more!
According to Cadena SER program "El Larguero", top officials of the Ministry of Health are currently exploring the idea of letting fans into stadiums for the last four weeks of LaLiga. If this were to go forward, the process would begin on the second weekend of May.
In addition, the sanitary protocols would already be in place and have key points, including the following:
Just a 25% capacity in stadiums.
Nominal tickets with arrival time.
Staggered exits, preventing one sector from leaving until the previous one exits.
Possibly no away fans.
Access would be denied to those with a higher temperature than 37'5.
It will be prohibited eating as well as removing your mask, smoking or taking into stadiums objects such as drums and trumpets.
In case this proposal were to fall through, another option would be to simply allow fans to go to the stadiums for the final two weekends of the league.