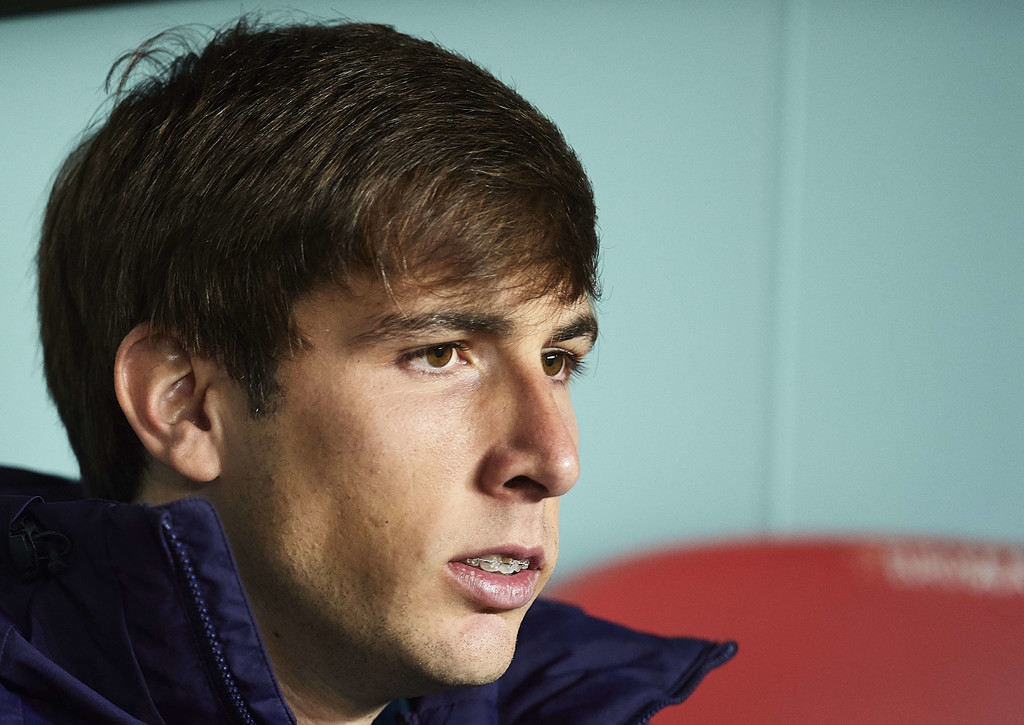 Barcelona-owned Juan Miranda, currently on loan at Schalke, is eyeing a premature return to his parent club after an unsuccessful loan spell thus far.
On the list of players loaned out by Barcelona are names like Philippe Coutinho, Jean-Clair Todibo and Juan Miranda. All three were loaned out to German clubs, with Coutinho being Bayern Munich's new number 10, whereas Todibo and Miranda both went to Schalke.
Jean-Clair Todibo has had a great start to life in Germany, where he is on loan until the end of the current season and Schalke do have an option to buy him, making him the club's record signing. However, the German club's Head of Sport, Jochen Schneider, recently admitted that the likelihood of that happening has decreased due to the recent coronavirus pandemic.
As for Philippe Coutinho, his time in Germany thus far can best be described as a mixed bag. Having had a good start to life in the Bavarian city, his form took a dip before the pandemic forced an indefinite suspension of the season. Given his price tag of 120 million euros, it does seem likely that the club will pass up the option to buy him, like they did with Real Madrid's James Rodríguez only a year prior to acquiring Coutinho on loan.
Juan Miranda's situation has been different. The player has only featured in five games since he joined the Royal Blues in the summer, and with the season suspended after 25 match days, the player can make his decision this summer.
According to the Spanish news outlet SPORT, there is a clause in the loan agreement, in which he is free to choose whether to stay with Schalke or leave if he features in less than 20 games in his first season.
Having featured in 4 out of the 25 Bundesliga fixtures Schalke have played this season, it is mathematically impossible for the Seville-born defender to reach 20 games under his Schalke belt this season. According to the same report, the player has his eyes set on a return to Barcelona, even if it is to play for the B team, as long as he can train regularly with the first team.
Quique Setién, per the report, plays a big part in Miranda wanting to return, with the Cantabrian having had many youngsters join the first team in their training sessions regularly.
The full-back will have to give Schalke his definite answer with regards to his decision before June 30, after which he either can return to Barcelona, or stay with Schalke until his loan deal runs out in 2021.
Juan Miranda, who joined Barcelona's famed La Masia academy in 2014 from Real Betis' youth ranks, was promoted to Barcelona's B team in 2018, before ultimately going on loan to Schalke in the summer of 2019. The defender's contract runs out in 2021.