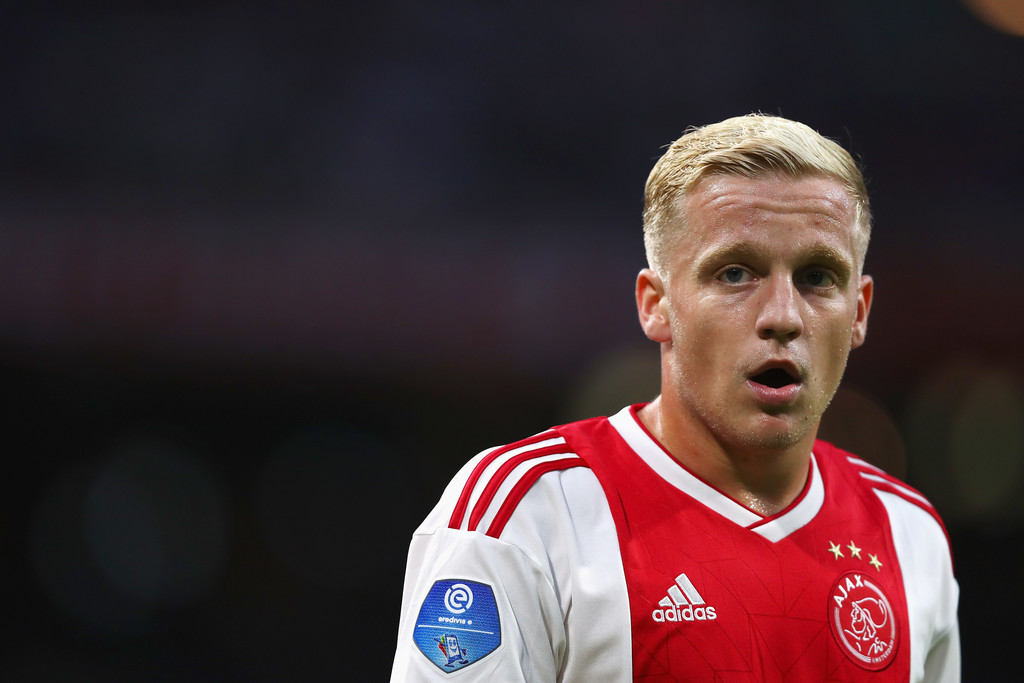 Ronald Koeman will be the new coach of Barcelona's first team and he already has in mind his favourite reinforcement for the Catalan team.
After the tough elimination of the Champions League, the Catalan club has made decisions regarding the future of the team without being as drastic as expected. Barcelona is looking for reconstruction in its squad and has taken the first step by changing the coach, yesterday the dismissal of Quique Setién was officially announced just a few months after his arrival.
Although cautiously and without much difference, the board begins to plan what will be the next season that starts with LaLiga in September. Barça would already have the one chosen to lead the Catalans, according to several news outlets the Barça coach will be the former player and honourable hero of the first Champions League, Ronald Koeman.
According to reliable sources in Catalonia, the agreement with the Dutch manager, who knows the club and was trained by the legendary Johan Cruyff, is closed and could be presented today. Along with him, there is talk of a change of scene in the dressing room that would involve many exits and signings that renew the squad.
According to Alfredo Martínez in El Transistor, Ronald Koeman would try to sign Donny Van de Beek for Barcelona. The 23-year-old midfielder is one of Koeman's pupils in the Netherlands National Team, indisputable in the team and a key player in the eyes of the, until now, Oranje manager.
Donny Van de Beek grew in the lower categories of Ajax, gained the attention of the whole continent by being a very important part of the Champions League 19′ generation of the Amsterdam club that reached the semifinals and made Europe fell in love with their football.
According to the same report by Alfredo Martínez, the price to sign the Dutchman from Ajax would be between 25 and 30 million euros, an investment to rejuvenate and strengthen the current Barcelona squad.
There is a good relationship between the Catalan club and Ajax that could facilitate any further negotiation, especially after the signing of another key player in that 2019 team, Frenkie De Jong, it is worth mentioning the good friendship that the two midfielders share since both shared a dressing room during several stages of football training both in the club and national team.
Finally, it is worth noting that in the Netherlands the news regarding Ajax's interest in Barça striker, Luis Suárez have been confirmed and as the Catalan club is open to let some heavyweights leave, the Uruguayan could be key in a potential operation for Donny Van de Beek.
Energetic and limitless with the ball, Donny Van de Beek could be reunited with his friend in Barcelona since he is Koeman's favourite to reinforce what, on hold of the official announcement, would be his new team.