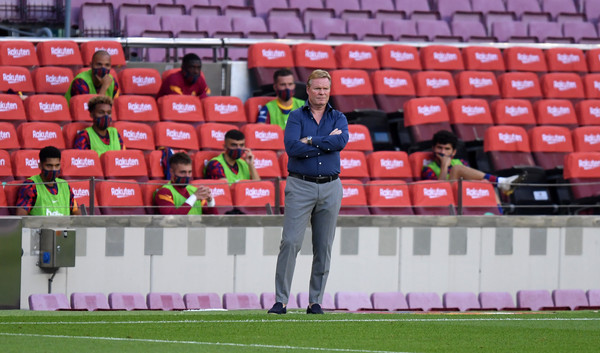 FC Barcelona vs Juventus
It was not a vintage match. Juventus started the game better than Barcelona did, and when Barça were starting to get a foothold on the game, they were pegged back by a very soft penalty for Juventus. Ronaldo took the penalty and scored. And then Barca were up against it. And they made matters worse by conceding a second shortly after. 
Then the bad finishing streak continued, with Leo Messi specifically shooting successively without scoring. Creating chance upon chance and having no goals to show for it. And maybe the starting personnel should have contained Martin Braithwaite and Riqui Puig. Because both come in and had their uses. And Riqui especially was great after coming on for Pedri. He needs to get more time on the pitch.
The second goal came as a result of really bad defending. Both centre backs lacked awareness and exposed the team as a result of that. It was draining to watch that. Both were not aware of what their movement towards the ball would mean for the opposition strikers. And the third goal was another bad goal to concede, the situation leading up to the penalty could have been prevented by better and tighter pressing. There is more work to be done by Ronald Koeman and his staff.
Even more work needs to be done on the team's finishing because up until this point in the season, it has been atrocious. The other parts of the game weren't as bad as the result might suggest, and this has been the theme since after the first 3 matches of the season. Play well, but fail to capitalize on chances created, tonight was just another example of that. Hopefully things improve in the nearer future. This is not the Barça we want to see.