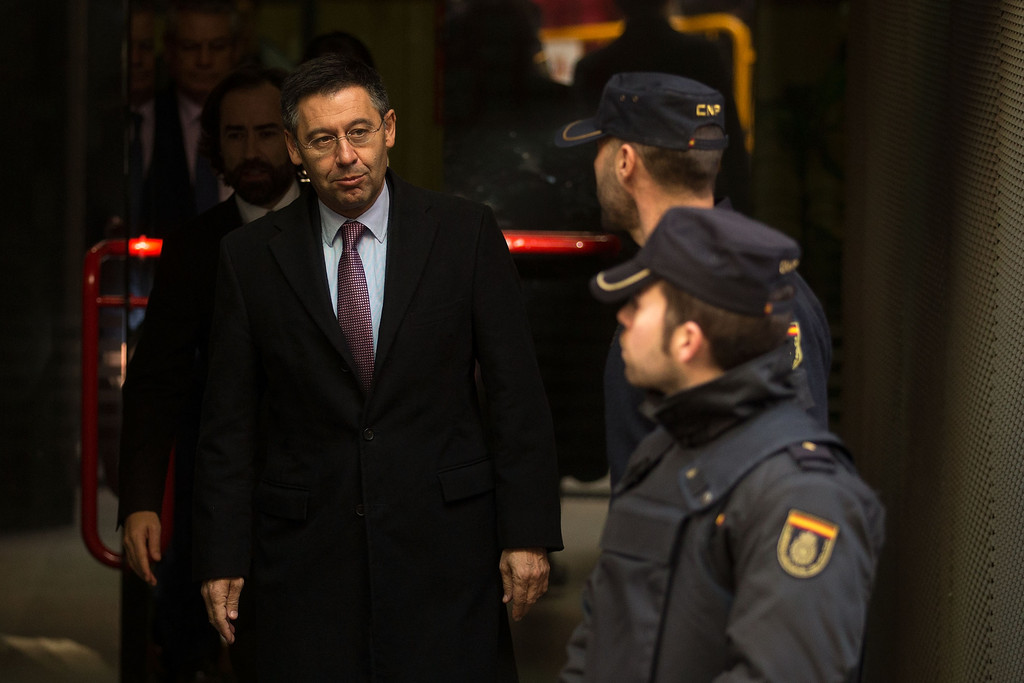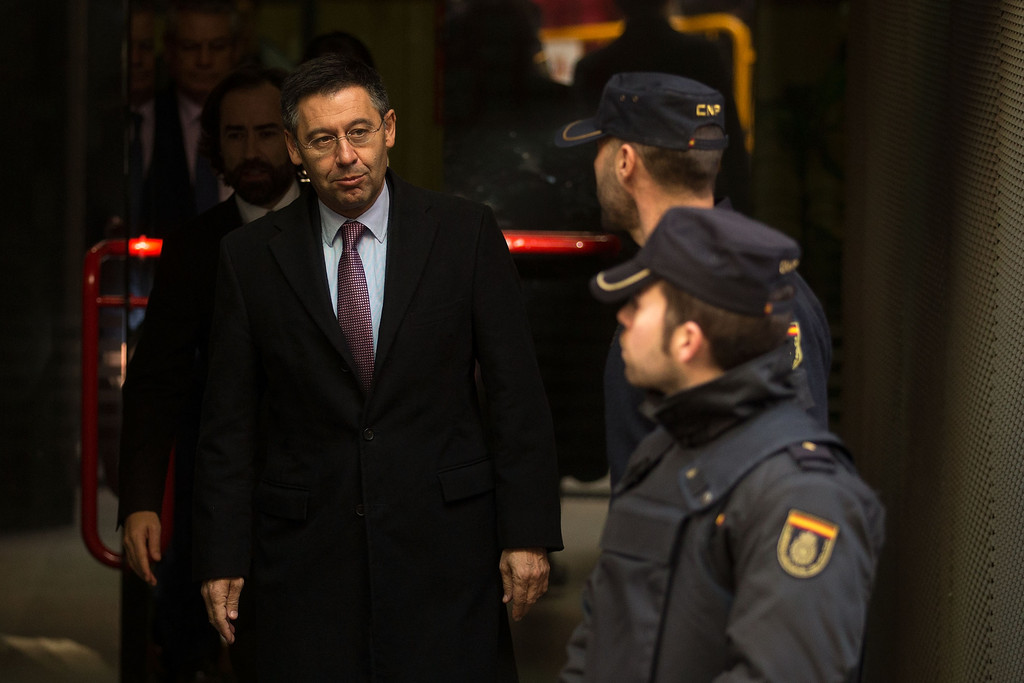 The external audit to investigate the BarçaGate scandal is set and has already reached the club president.
Cadena SER Catalunya uncovered in February through reports and documents that Barcelona hired the company I3 Ventures, a Big Data and consulting corporation, to generate positive publicity for the current board, improve its public image and reputation. Also, used to post against characters from the club environment, slandering their image through social networks.
On March 18, the external audit began, to carry out an inquiry to clarify the scandal of the social networks accounts to dirty the image of players, legends, candidates and people close to the club, at the same time that improving the public image of the current Board of Directors. This service was agreed amidst the resources of the club and its 'socis', through five instalments of 200,000 euros, giving a total of 1 million euros for manipulative publicity, according to reports from SER Catalunya.
The investigation into the well-known BarçaGate was commissioned to PWC (Price Waterhouse Coopers) to carry out an audit and determine if the club acted per the rules and in a good manner, also to ascertain where the resources came from after the bills were cut up to not to go through the club's internal controls.
According to SPORT, Barça already knows the more than 200 pages report. It was a specialized audit carried out by PWC in fraud and company crimes, known as Forensic. The report is known to the club president, Josep Bartomeu, the general director, the head of human resources and legal advisor.
The audit report reveals that there are mismanagement and irregularities in its internal procedures in the club's work with I3 Ventures, according to the same report by Josep María Casanovas, but it does not prove that anyone has had their hands in the accounts.
However, according to SPORT, the high cost of hiring the company I3 Ventures is not justified and, due to internal club regulations, agreements cannot be established with companies located in tax havens such as Uruguay, the base of the Big Data company. As revealed after an internal report by the compliance officer, therefore, the bills were cut into pieces so as not to go through the Adjudication Committee.
Once delivered to the requested job, Josep Bartomeu will convoke a meeting with the board to publicize the resolution and address to the media, as well as start making decisions about it.