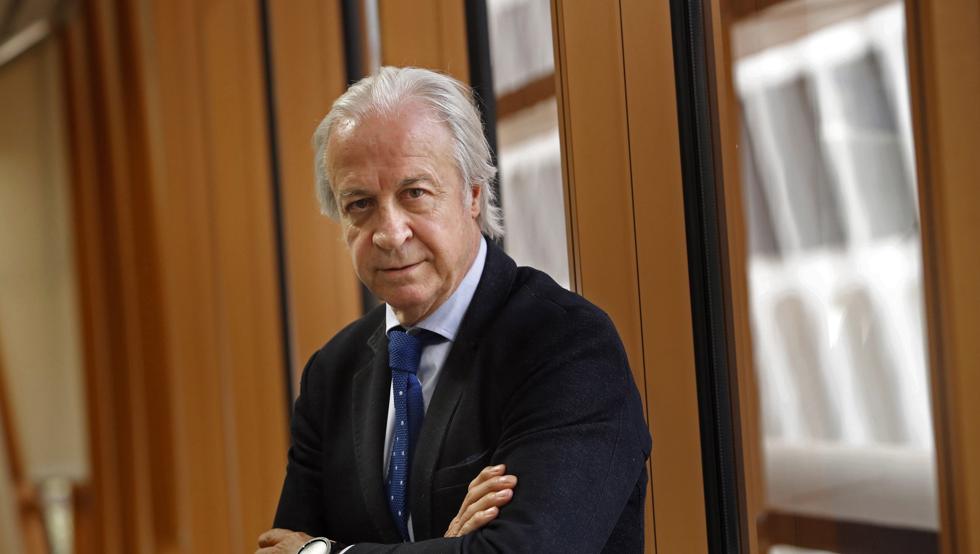 The Catalan government, better known as the Generalitat, is waiting for the club to present the protocol for the January 24 elections.
As per TV3, the electoral process at Barça further progresses, as the temporary Management Committee (led by temporary President Carles Tusquets) met with representatives of the Catalunya government at noon on Monday to discuss the technical details of the protocol for the elections.
The protocol presented by FC Barcelona will have to be validated by a selected group of people from the Interior, Health, and Sports departments. This group will determine whether the elections will be held over one (preferred by Barça) or two (preferred by the government) days. There is already an agreement for the elections to be decentralized.
The meeting took place earlier today at the headquarters of the government's Department of Health. Temporary President Carles Tusquets was joined by Joan Manuel Trayter, Sònia Cano, and Ramon Palou (all on behalf of FC Barcelona), and Gerard Figueras, Marc Ramentol, and Beth Abad on behalf of the Generalitat.