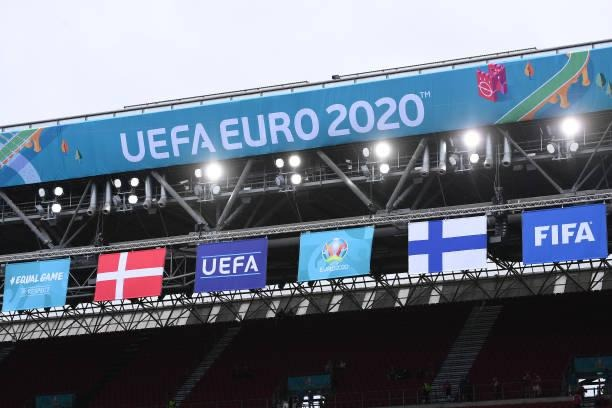 Read Blaugranagram's live commentary for the third match of EURO 2020 between Denmark and Finland.
Hello everyone! We're here for Denmark vs Finland, the second fixture of the day and third match of EURO 2020. The Danish team will look to get better of Finland at Copenhagen and we'll bring you insights on significant actions of the match. To make sure you don't miss out, follow our live commentary below!
Denmark XI: Schmeichel; Wass, Kjaer, Christensen, Maehle; Eriksen, Hojbjerg, Delaney; Poulsen, Wind, Braithwaite.
Finland XI: Hradecky; Raitala, Arajuuri, D. O'Shaughnessy, Uronen; Lod, Kamara, Sparv, Toivio; Pohjanpalo, Pukki