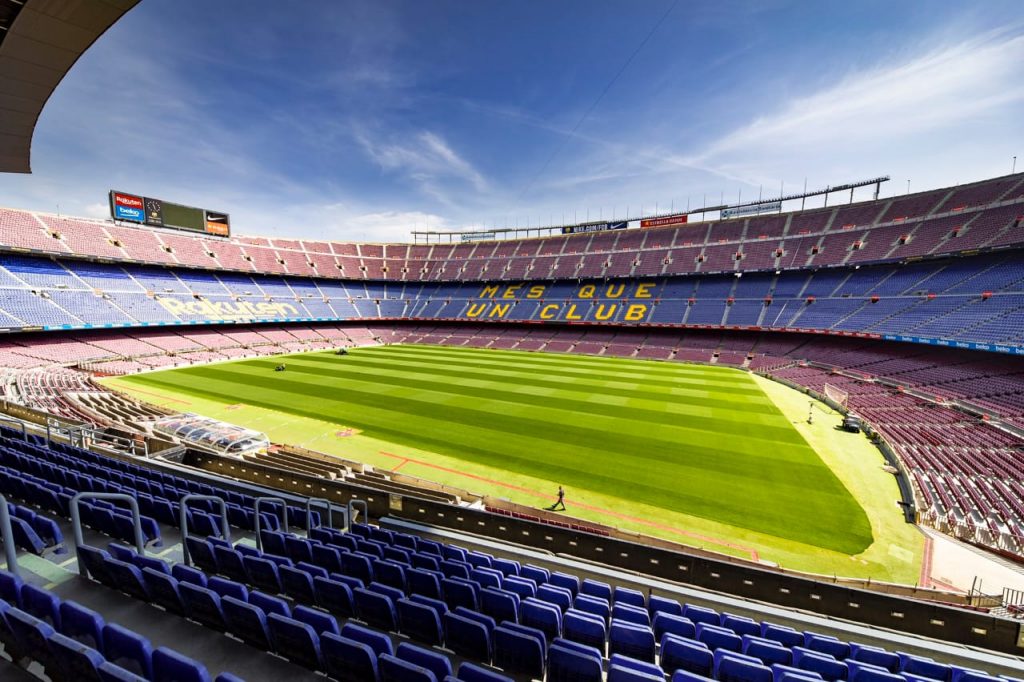 The most anticipated event for FC Barcelona, the presidential elections are scheduled in January but the date is not yet affirmed by the PROCITAT due to the rising concerns over the pandemic.
There was a telematic meeting with the secretaries of the Ministry of Sport, Interior, and Health and specifically with the PROCITAT to review the protocols prepared by FC Barcelona for the upcoming presidential elections which are tentatively scheduled on January 24th, 2021. On behalf of FC Barcelona, today's telematic meeting was attended by the CEO, Òscar Grau, and the executives from the social, operations, and medical services areas.
All the parties have agreed to wait and monitor the evolution of the given situation and how it might affect the elections. FC Barcelona and the Catalan government have decided to conduct a meeting again on January 14th where it is expected that a definite decision regarding the date will be taken.
Barça and the Catalan government believe that the elections can take place on January 24th but it is essential to monitor the evolution of the ongoing pandemic.