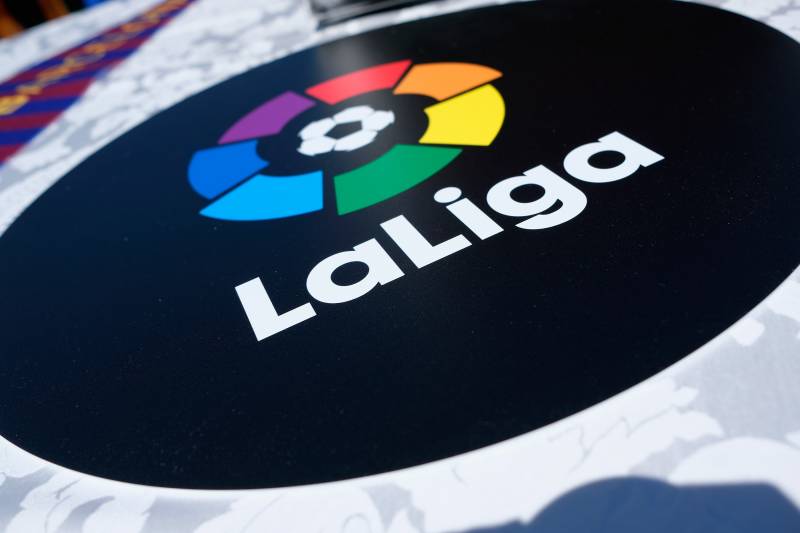 With several clubs wanting to establish a so-called Super League for the elitists of the European leagues, the leagues themselves and UEFA have released a joint statement condemning the idea.
For a while now, several clubs have been talking about establishing what would be called the Super League, for the absolute top teams of European football. The league would be another competition, but would then go against the already existing competitions for those teams, both domestically and in terms of football across Europe. Moreover, the idea is that it would be a closed league – a VIP tournament, in a sense.
Thus, UEFA, the English Premier League, the Royal Spanish Football Federation (RFEF) and LaLiga, as well as the Italian Football Federation (FIGC) and Lega Serie A, have released a joint statement, with the support of FIFA and 'all of' UEFA's member associations, condemning the idea, and highlighting the consequences of such an establishment.
The associations in this statement deem the idea one 'founded on self-interest of a few clubs, at a time when society needs solidarity more than ever', partly referring to the on-going COVID-19 pandemic and the subsequent consequences it has had on clubs and players around the world.
Moreover, the associations behind the joint statement are against the idea, as they feel it fundamentally goes against football, which is 'based on open competitions and sporting merit'.
The associations involved in the statement reiterate that they will consider all the means available, both sporting means as well as judicial ones, to prevent the Super League concept from materializing. They also add that clubs that partake in the Super League will be banned from any other competition, whether domestic, European or 'at world level', and that players involved could be denied the opportunity to represent their national teams.
To conclude the statement, the associations thank the clubs in other countries, especially French and German clubs, who 'have refused to sign up' to the closed league system. The statement ends with a call of action:
'We call on all lovers of football, supporters and politicians, to join us in fighting against such a project if it were to be announced. This persistent self-interest of a few has been going on for too long. Enough is enough.'
After the statement was released, president of LaLiga, Javier Tebas, published a post on Twitter reiterating his stance against the idea:
"Finally the "gurus" of the superleague PowerPoint are exiting the darkness of the bar at 5AM, intoxicated with selfishness and a lack of solidarity. UEFA and European Leagues and LaLiga have been preparing, and they [the 'gurus'] will get their answer," Tebas wrote on Twitter on Sunday afternoon.