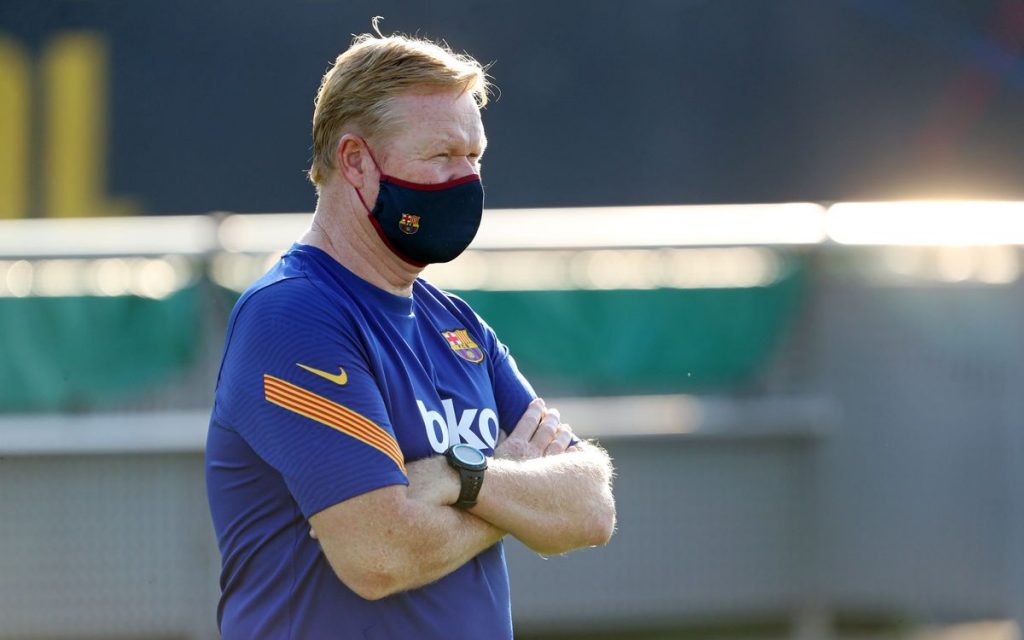 Much has been said about what this new season would mean for the club. Amidst the problems in the board room, and the ageing squad, expectations remain stratospheric, because this is Barcelona and nothing but the very best is acceptable. The season gets underway against Villareal at the Camp Nou on Sunday. And we should evaluate what would be realistic targets for the Blaugrana.
A new era, set in motion
FC Barcelona's squad is an old one, that cannot be denied. It needs to be revivified by youth. There are no other ways to go. A golden generation of players have come to the end of their time at the top echelon. Ivan Rakitic, Arturo Vidal, Luis Suarez and Nelson Semedo are the most notable departures thus far. And it seems like there will be more to depart because the likes of Rafinha, Jean-Clair Todibo, Samuel Umtiti are still deemed surplus to requirements whilst youngsters Riqui Puig and Pedri have uncertain futures, both might not be getting a lot of minutes this season and there is a lot of competition for the midfield places. There has been upturns in fortune for some players however, with Ronald Araujo getting a first team number by taking Ivan Rakitic's number 4, whilst Ansu Fati has taken Arturo Vidal's number 22, Carlès Aleñá now has the number 6. Francisco Trincão has taken Griezmann's number 17 whilst the Frenchman himself now has his iconic number 7 vacated by Phillipe Coutinho who has in turn taken the number 14. A whole lot of squad number changes all through the club. And it's not quite over yet because there's a chance Riqui and Pedri get new numbers too, Pedri's been mooted to be the new number 16, whilst Riqui should keep his number 28. The real business is about to begin.
What can realistically be expected of Barca this season?
Barça are always expected to win trophies every season, the standards are sky high. A trophy less season is berated, and the just concluded season was a trophy less one, the first in a long time, worsened by the emasculation at the hands of Bayern Munich and the need for change was made glaring to one and all. Wholesale changes, that isn't news at this point, ensued and all that's led to the current situation. Going into the season, expectations that can be deemed realistic are foggy in a manner of speaking. A League title challenge should be the least fans can expect. Whilst a Semi Final run in the UEFA Champions League would be an impressive achievement for this squad and the manager. But there are things that the fans would love see, chief of which would be the successful incorporation of youth into the squad, to see the young boys, especially the ones from the Masia, play a prominent role this season as the Club attempts to rebuild a dynasty that can rule European football again.
It is a new era, further evidenced by the aging and subsequent departure of some of the players that defined the old era. It is a big ask of anyone, and fans should be patient enough to understand that it would be difficult to bed in youngsters whilst competing at the highest level like Barça have done for the past decade.