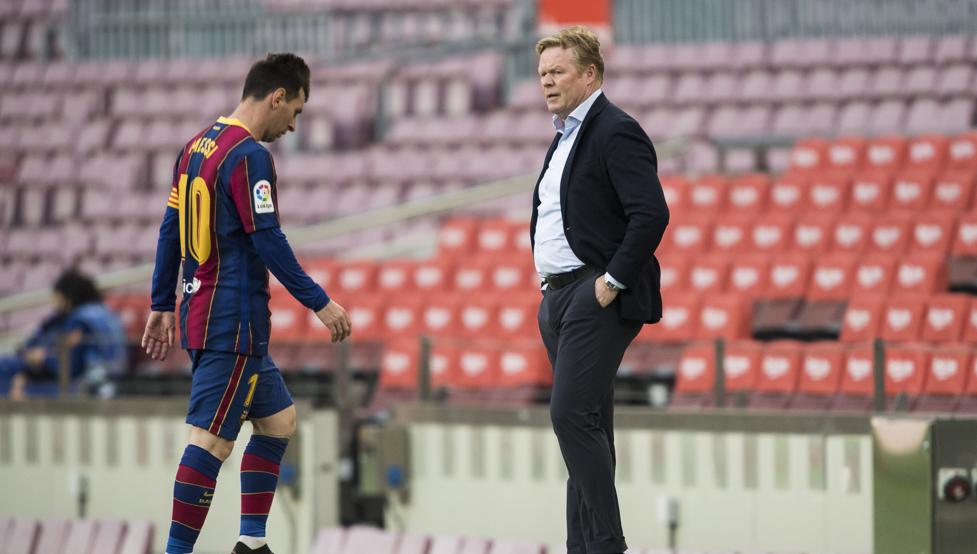 With Barcelona's season coming to an end last week, the board wants to make a decision about the managerial situation of the club as soon as possible.
Initially, Koeman had the support of the board for the next season but now the situation has changed due to the recent underperformances of the team in LaLiga where the Catalans missed out to go on top of the table numerous times and ended up finishing third. According to Mundo Deportivo, president Laporta has taken the opinion of his Board of Directors into consideration and is looking at various options for the managerial position. Some members of the board think that bringing in Xavi Hernandez now is a good option but on contrary to this, the President thinks that it is too soon for the club legend to handle the first team. He prefers to have him handle the B team first before proceeding to the first team. For the above reasons, the club has not made any contact with Xavi Hernandez regarding the position.
There are candidates who the board considers suitable for the role. One is Mikel Arteta, ex-Barcelona player and current Arsenal manager who also has worked under Pep Guardiola in Manchester City, and the other is Robert Martínez, a cruyffist and friend of Jordi Cruyff. He is also the coach of the Belgian National team who came third in the 2018 world cup.
Per the same report, Koeman and Laporta are expected to meet today or tomorrow to resolve the situation.