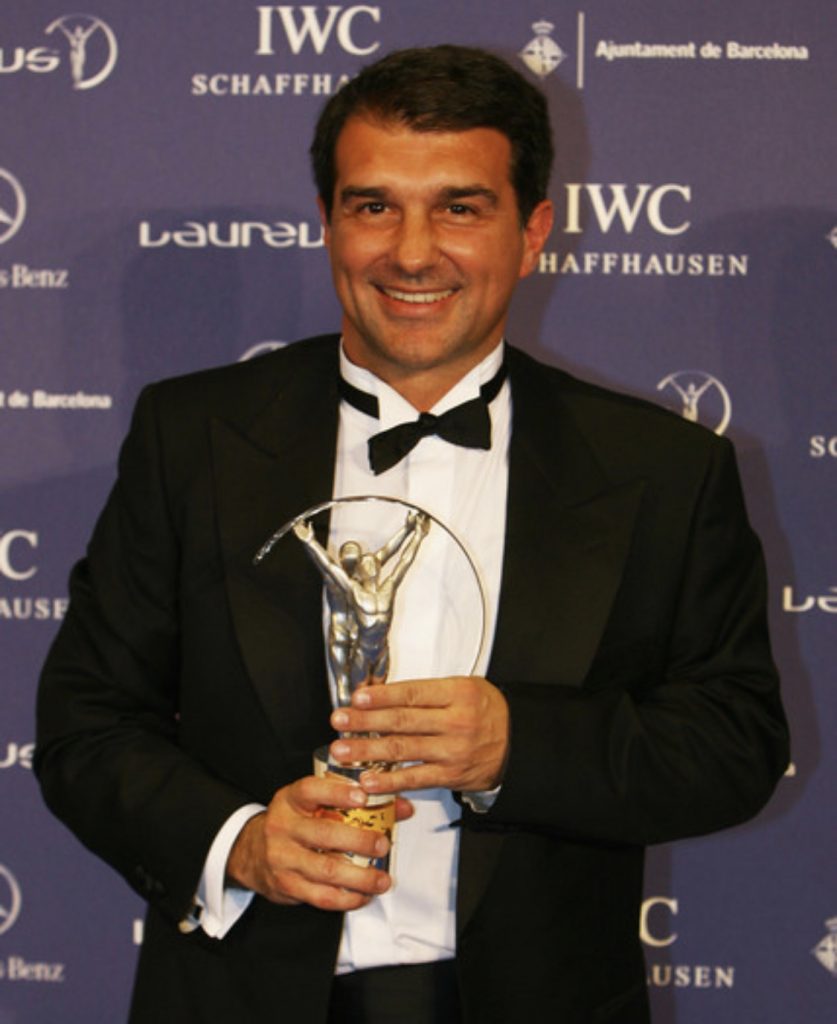 According to SER Catalunya, Joan Laporta Estruch, is going to be a candidate for Fc Barcelona's presidency in the upcoming elections scheduled for March, 2021. SER Catalunya reports Laporta hasn't made his intention public yet, but is already preparing and forming his team to fight the elections.
Laporta was previously the president of Barcelona from 2003-2010. A period which was the beginning of a new era for Barça. Under Laporta, the club shined. He was the one who signed Ronaldinho Gaucho, players like Xavi, Iniesta and Messi, all made their debut when he was incharge, and La Masia flourished. He took the club to greater heights, which is why he still has a great fan following in Catalunya. According to a recent poll conducted by MARCA, he was the clear choice of people to be Barcelona's new president, winning the poll by a handsome margin.
This news comes as a setback for Victor Font, the only candidate who has confirmed himself to be contesting for the upcoming elections, as he was tipped to win the upcoming elections among the other expected candidates like Toni Freixa, Agusti Benedito, Jordi Roche and Emili Rousaud.