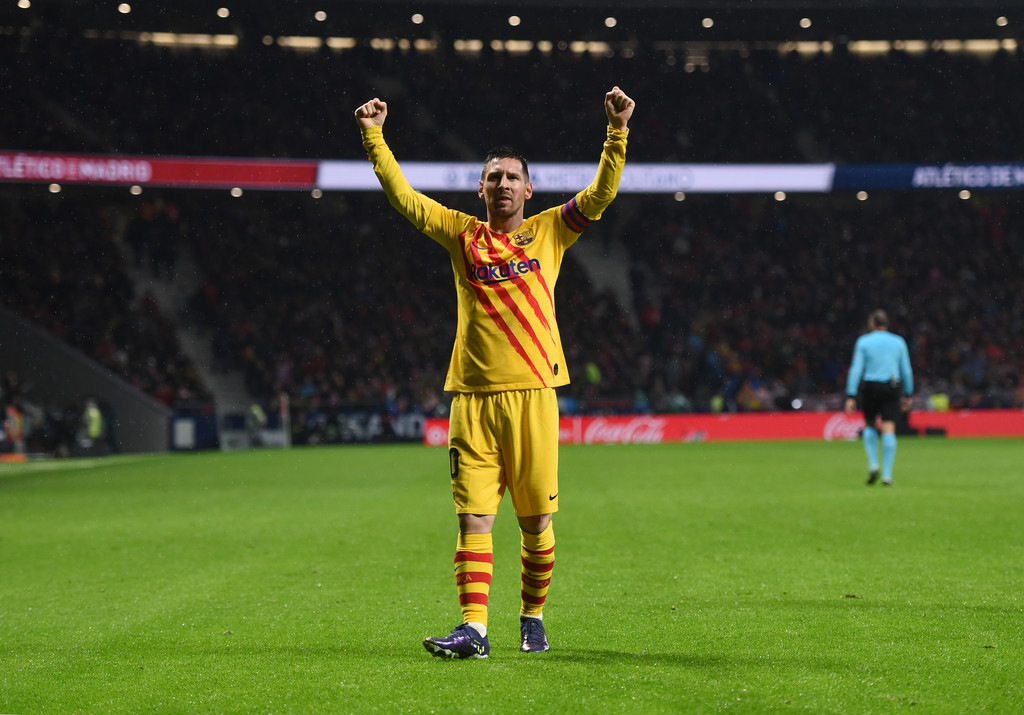 After much speculation amongst fans and the press alike, Lionel Messi has won the 2019 Ballon d'Or award, presented by France Football.
Lionel Messi has had quite a year. In the 2018-2019 season, he accumulated 34 goals and 29 assists in 34 league games. In his ten Champions League appearances, the Argentine managed to score 12 times and set up three goals. Other than his magic on the pitch, which at times is indescribable, his numbers also showed how vital he has been to Barcelona — yet again.
This season, he has gotten off to a good start, despite getting injured early on, as he did last season. Despite the early set-back, he has shown his fantastic form after returning from injury. In five Champions League games, he has managed two goals and three assists thus far, while facing opponents such as Borussia Dortmund, Inter Milan, and finally Slavia Prague.
In nine La Liga games thus far, he has set up two goals and scored nine times, with his latest goal being a dramatic late one, against Atlético de Madrid Sunday night. The goal effectively put Barcelona in the top of the league table yet again, and at the age of 32, he has shown, without a doubt, that he still has what it takes to be considered the best in the world.
His fantastic week was then topped off, by winning the Ballon d'Or award of 2019, at the gala in Paris. It has officially given him the title as the best footballer in Europe, once again, for a record sixth time.
He never stops showcasing his magic, and although he has some off-days, you can never write his team off, when the little magician is on the pitch. Club performances aside, Argentina have shown a different side of their team, with new, young stars coming into the lineup, and Leo Messi leading the line. This year could be very interesting for Argentina, who host the upcoming Copa América, and while their performances are yet to win them a title in recent times, Messi's motivation — and the motivation of his peers — could see them getting far enough to lift an international trophy after all these years.
From Blaugranagram — and Barcelona fans around the world — congratulations, Leo Messi!