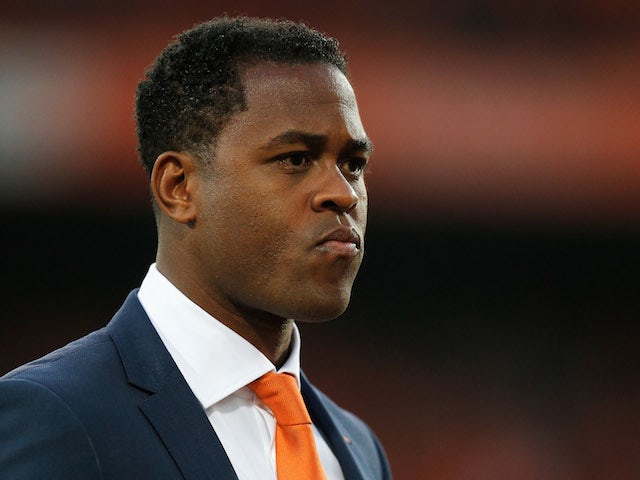 Patrick Kluivert, Albert Soler & Gómez Ponti have been informed to leave the current FC Barcelona board as the newly elected president Joan Laporta looks forward to rebuild the club ahead.
With the club's decision affixed Kluivert will not continue as director of La Masia next season. The Dutchman has been informed that his stint as a director ceases to exist from June this year. Kluivert arrived in 2019 intending to preserve the youth & build a future for La Masia. Alongside manager Xavi Vilajoana he worked with major renovations for the club's benefit. 
Soler arrived at FC Barcelona in 2014 to manage the Institutional Relations at the club as a director and in 2015 assumed the Directorate of Professional Sports, including football. Alongside Nacho Rodríguez he contributed to building a great team that won the Euroleague basketball as well. He also served as the director of Institutional Relations taking an active part in meetings with organisations such as LaLiga, RFEF, ACB, Euroleague, Asobal, etc.
About Gómez Ponti, he arrived at Barça in July 2010 coinciding with the start of Sandro Rosell's mandate & had remained in charge ever since of the club's legal services throughout the Josep Bartomeu presidency. 
Òscar Grau, who continues as the current CEO of FC Barcelona will take on the responsibility of handling Soler's role until the full incorporation of new CEO Ferran Reverter at the end of the season. Cristina Belloque, who has been at the club since 2004, will replace Ponti in the legal area till the end of the season.
Joan Laporta and his board of directors have decided to eradicate Albert Solers' and Gómez Pontís' contracts at the earliest, right now, in the middle of the season. While Kluivert has been asked to end the season and then leave. It is not official yet but Alexanco is deemed to take the Dutchmans' place.
There have also been reports that the Laporta board intends to announce the new organisation chart for Barça by April. With a major reformation bound to take place, there are more exits that might take place in the coming months. However, some are complicated due to contracts as the club seeks to avoid high compensation or lawsuits at all costs.