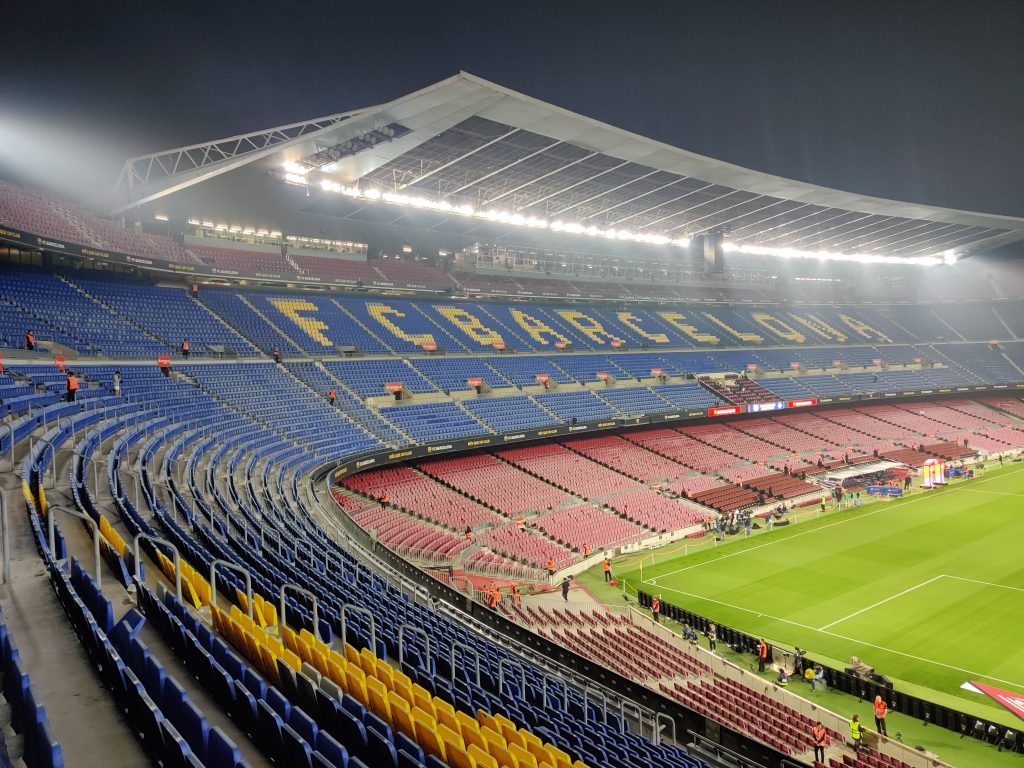 Due to the ongoing coronavirus pandemic, the Catalan government and FC Barcelona have formally agreed to postpone the presidential elections.
FC Barcelona's elecctions were right around the corner; in fact, January 24 was the big day – but that has since changed. Due to the ongoing pandemic and its consequences in the general vicinity, the elections have been postponed.
So far, three candidates will be in the running for the elections, namely Joan Laporta, Victor Font, and Toni Freixa.
The new date for the elections is yet to be set, but the two parties, FC Barcelona and the Catalan government, have revealed that the club has asked the government to modify the 'current sports legislation in order to enable voting via post on the new date of the elections'. The government publicly promises to assess whether this is a viable solution.
Until the new elections take place, interim acting president, Carles Tusquets, will be in charge of the club's undertakings.