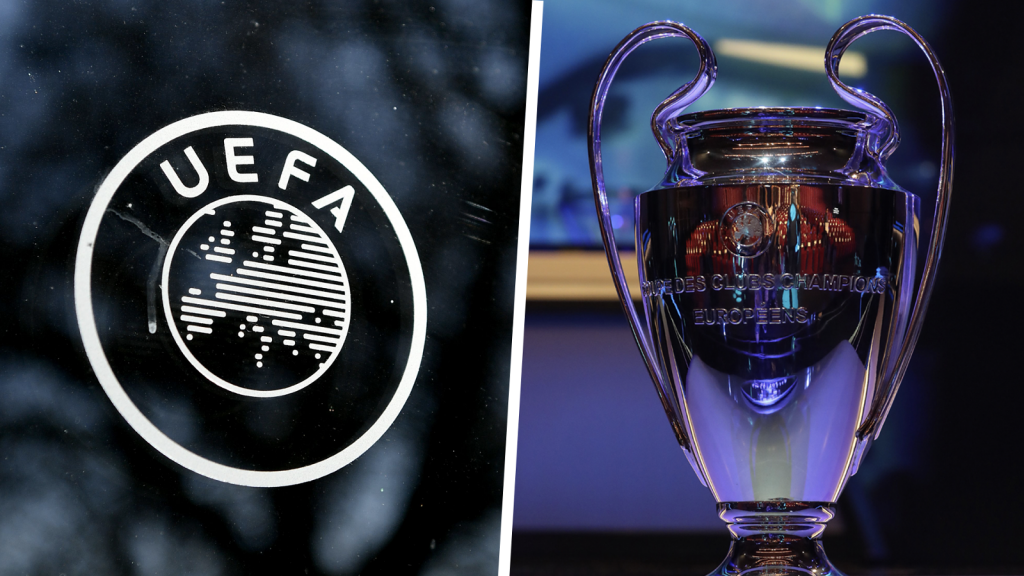 UEFA, after a meeting on Wednesday, confirmed the format and the schedule of the unfinished 2019-20 Champions League season.
The season has been on hold since March 11th due to the COVID-19 outbreak.
The round of 16 matches are scheduled for the weekend of August 7, 8, and 9. Barça is unaware if they can play the second leg at Camp Nou against Napoli, as UEFA will validate this information in the upcoming weeks. A decision is pending on whether the four remaining round of 16 second legs will take place at the home team's stadium or in Portugal including Manchester City-Madrid, Bayern-Chelsea, and Juventus-Lyon.
The quarter-finals, semi-finals and final will be played in a single match, split between Benfica's Estádio do Sport Lisboa e Benfica and Sporting CP's Estádio José Alvalade. All fixtures will kick off at 21:00 CET.
The quarter-finals matches will be played between Wednesday, August 12, and Saturday, August 15.
The semifinals, also in a single match, will be played on Tuesday, August 18 and Wednesday 19, leaving the final for Sunday, August 23 at Lisbon's Da Luz stadium, Benfica's stadium.
The European Super Cup - which will face the champion of the Champions League with the winner of the Europa League - will be held in Budapest on Thursday, September 24.
Women's Champions League
UEFA also confirmed that the Women's Champions League will be resolved with a similar script, a final to eight that will take place in Bilbao and San Sebastián: the quarterfinals will be held on August 21 and 22, while the semifinals will take place on 26. The final is scheduled for August 30 in San Sebastián.
FC Barcelona Femení were through to the quarter-final stage after a spectacular 8-1 (Agg.) thrashing of FC Minsk in the round of 16 stages. The 2018-19 season's finalists will now face Atlético Madrid Femenino in the last eight.
Key changes
UEFA confirmed that the teams will be allowed to register three new players on their List A for the remainder of the 2019/20 season, provided such players were already registered and eligible for the club since the last registration deadline (3 February 2020 for the UEFA Champions League and UEFA Europa League). List A will only contain a maximum of 25 players. It will not be possible for clubsto register newly-transferred players.
Five substitutions will be allowed in all the remaining matches in season 2019/20, per the temporary change to the Laws of the Game, whereas the number of substitutions for season 2020/21 will remain at three.