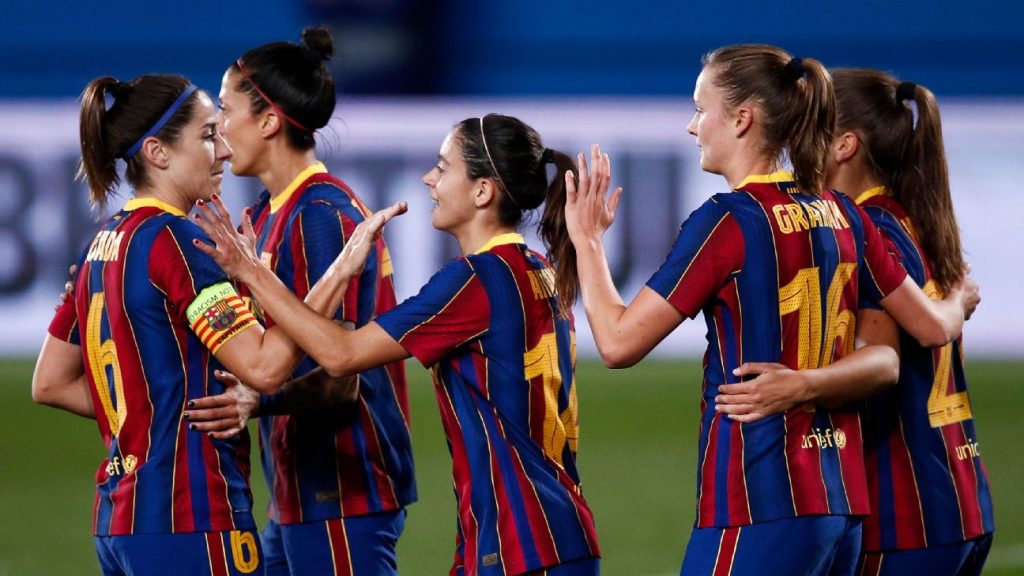 The Blaugrana team will face Paris Saint-Germain on Sunday at 12PM at the Johan Cruyff Stadium for the semi-final return leg of the UEFA Women's Champions League.
This article is originally written by our editor Thomas Marchetti and is adapted by Riddhi Nirkhe.
After the 1-1 draw in the match played in Paris, Barcelona will look to reach UEFA Women's Champion's League final on Sunday for the second time. "The Blaugranas" arrive at this match after a victory against Madrid CFF in the domestic league and they sit in first place with 75 points. On the other hand, Paris Saint-Germain leads the French League table with 49 points, one point above their challengers Olympique de Lyon. Moreover, both the clubs do not have a record of any defeat in their respective leagues.
As far as the first leg is concerned, Barça brought a positive result from France, considering that the Parisian team only have one defeat in the last three home games of this competition. The scoring was opened at the 13th minute when Jennifer Hermoso converted the beautiful pass from Aitana in a goal with a header. The advantage only lasted 9 minutes as the Alana Cook levelled the score to 1-1.
"We left with a bittersweet feeling because we saw the chance to win. I think it was an evenly matched semi-final and the result could have been gone to either side's favor," said FC Barcelona goalkeeper Sandra Paños.
Barcelona has the opportunity to step strong once again in the international arena. The last time they reached the final was in 2019 in which they were defeated 1-4 against Lyon in Budapest. Despite never raising the trophy, "The Blaugranas" have reached their third consecutive semi-final of the continental cup, and, over the years, they are gaining more respect from their rivals.
Coach Lluís Cortés will be counting on the return of midfielder Patri Guijarro, who recovered from her abdominal injury and was given green light on Tuesday. The Mallorcan trained with the team to get ready and be part of the initial eleven that will try to make history this Sunday.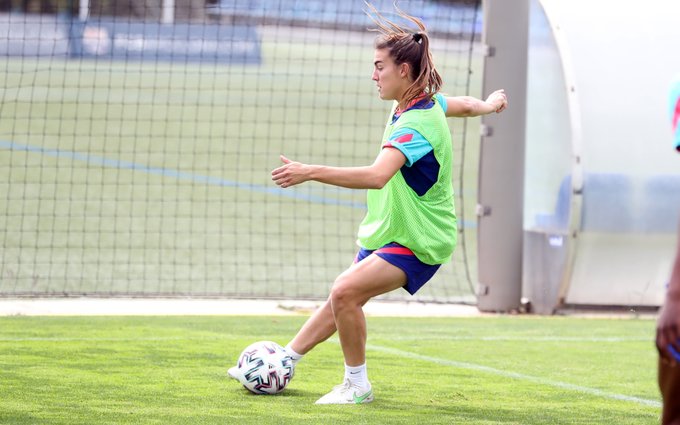 Another great thing about this semi-final is that the 1000 tickets which were given to Barcelona sold out in 30 minutes! Barcelona gave an exclusive offer to the Socios and charged them only 1,75 euros for the ticket.