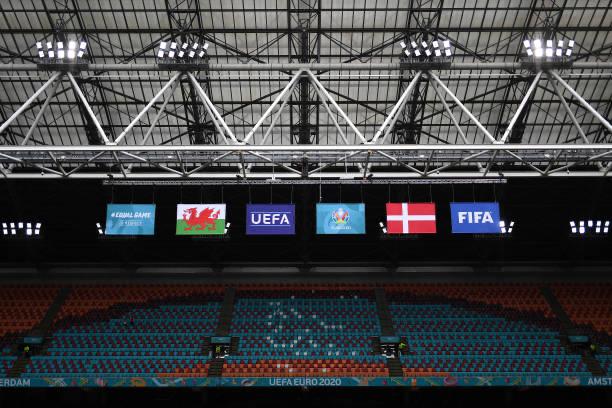 Read Blaugranagram's live commentary for the first match of round of 16, between Wales and Denmark.
Both teams will be looking to regain good form and momentum as the final stages of the tournament have begun. Neither of the two had a remarkable group stage performance but they will certainly be looking to go on to the next stage.
Line-ups
Wales: Schmeichel; Christensen, Kjær, Vestergaard, Stryger; Delaney, Højbjerg, Mæhle, Damsgaard; Dolberg and Braithwaite.
Denmark: Ward; Roberts, Mepham, Rodon, Davies; Allen, Morrell, Ramsey; James, Bale and Moore.