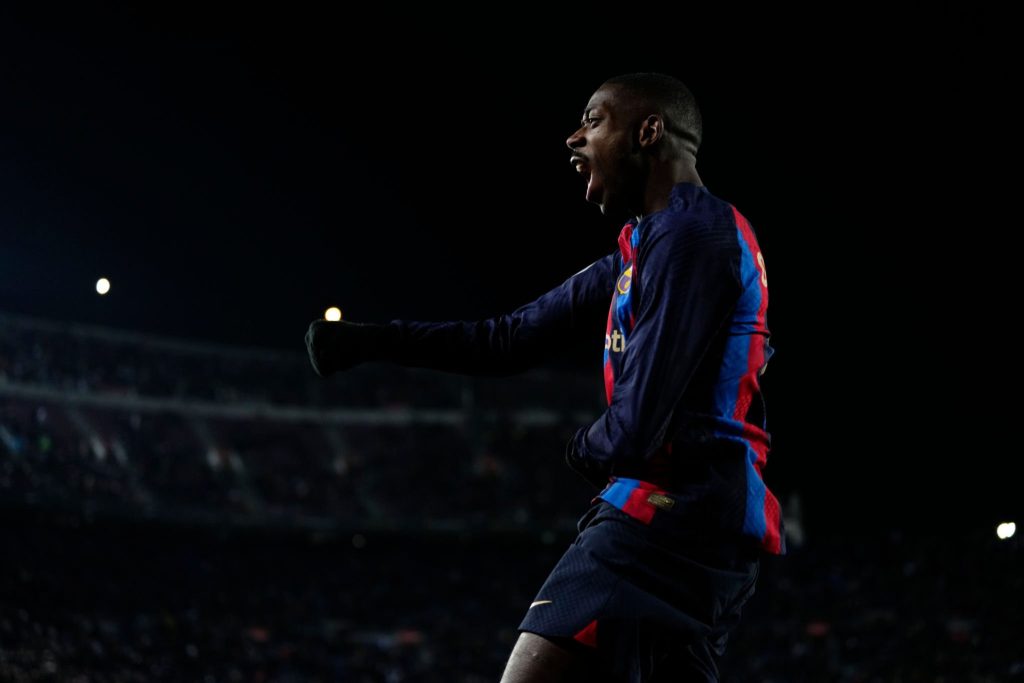 Xavi Hernandez was happy to see his team reach the semi-final of the Copa del Rey. However, he was not content with the performance of his men.
"Them going to ten men made it easier for us", Xavi said. "But we did not fully capitalise on it. After we scored, we took our foot off the gas for 5-10 minutes. We lacked aggression".
Xavi explained in detail that "Leading by one one goal is dangerous, because the opponent still has the belief. It ends up with them throwing every man forward and us giving the ball away, forcing Ter Stegen into making saves. We played brilliantly for 60 minutes, but then we act as if we have already won, which we hadn't", Xavi said.
"Had they scored and taken the game to extra-time I would have been fuming. We have to be more ambitious", he added.
The winning goal was scored by Ousmane Dembele who has been in fine form as of late. "He's a dangerous player one-on-one. I'm very happy with the work he does", Xavi said. The coach also recalls "Dembele being whistled off the pitch" only a shirt while ago. Now, the winger receives "standing ovations" from the fans. "He is the difference-maker", Xavi added.
Pedri update
Pedri was substituted off in the 77th minute with what appeared to be an injury, but Xavi reassures fans that there is no issue. "I took him off due to a knock to the knee", Xavi said, adding that he will be ready for Girona at the weekend.
Xavi also praised Pedri's playmate in midfield, Sergio Busquets. "He's extraordinary, has the leadership skills, and hardly loses a dual", Xavi said. "He's from another planet", he added.