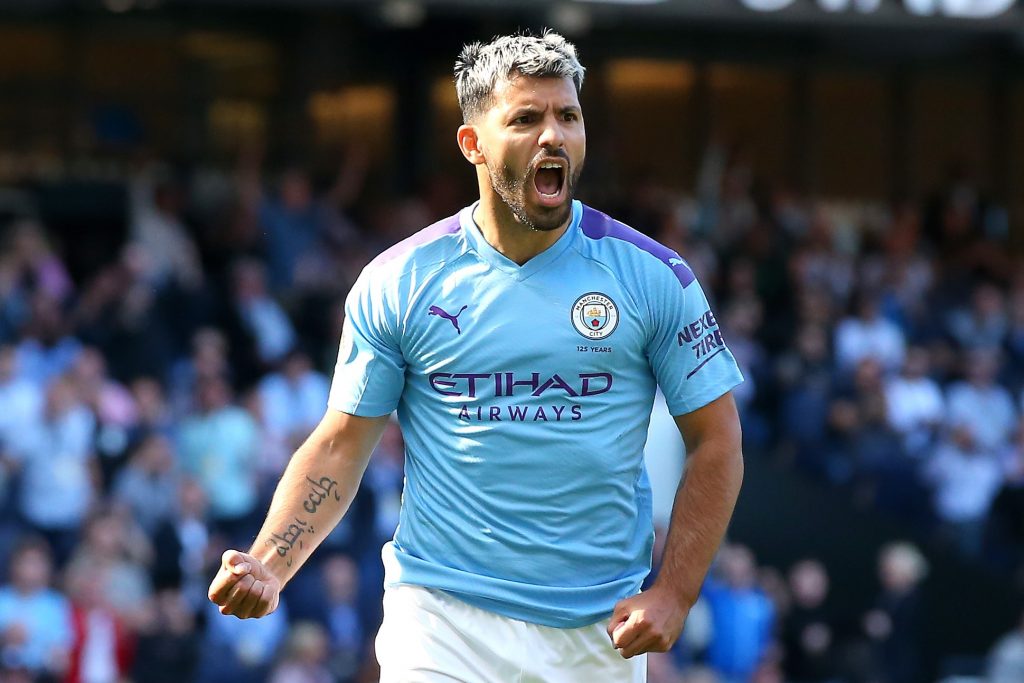 Former Manchester city legend, Sergio Kun Agüero is close to joining FC Barcelona this summer. With all wages & interests discussed, the 32-year-old is all set to sign the contract for Barça after Manchester City plays their champions league final against Chelsea, on May 29th.
According to Mundo Deportivo, the idea is, the day after the final in Porto, the 30th, he can pass the relevant medical examination and ensure his contract with the club is signed. FC Barcelona & Agüero's agent is deemed to have settled down to a 5 million-per-year contract which will keep the Argentinian national at the club for the next two years at Camp Nou, until 2023.
Unless a gap can be found, the official presentation with Barça would be postponed because the 32-year-old has been called up by Scaloni (Argentina manager) to represent his team for Copa America which is about to start in the coming weeks, the presentation would therefore take place after the tournament.
According to Matteo Moretto, the arrival of Agüero also pleases Leo Messi very much, whose future still seems undecided at the moment. Being childhood friends, Leo & Agüero have always shared a very healthy friendship. So yes, Aguero's arrival would definitely give a major boost to Leo's willingness to stay at FC Barcelona ahead. La Pulga ends its contract on June 30.