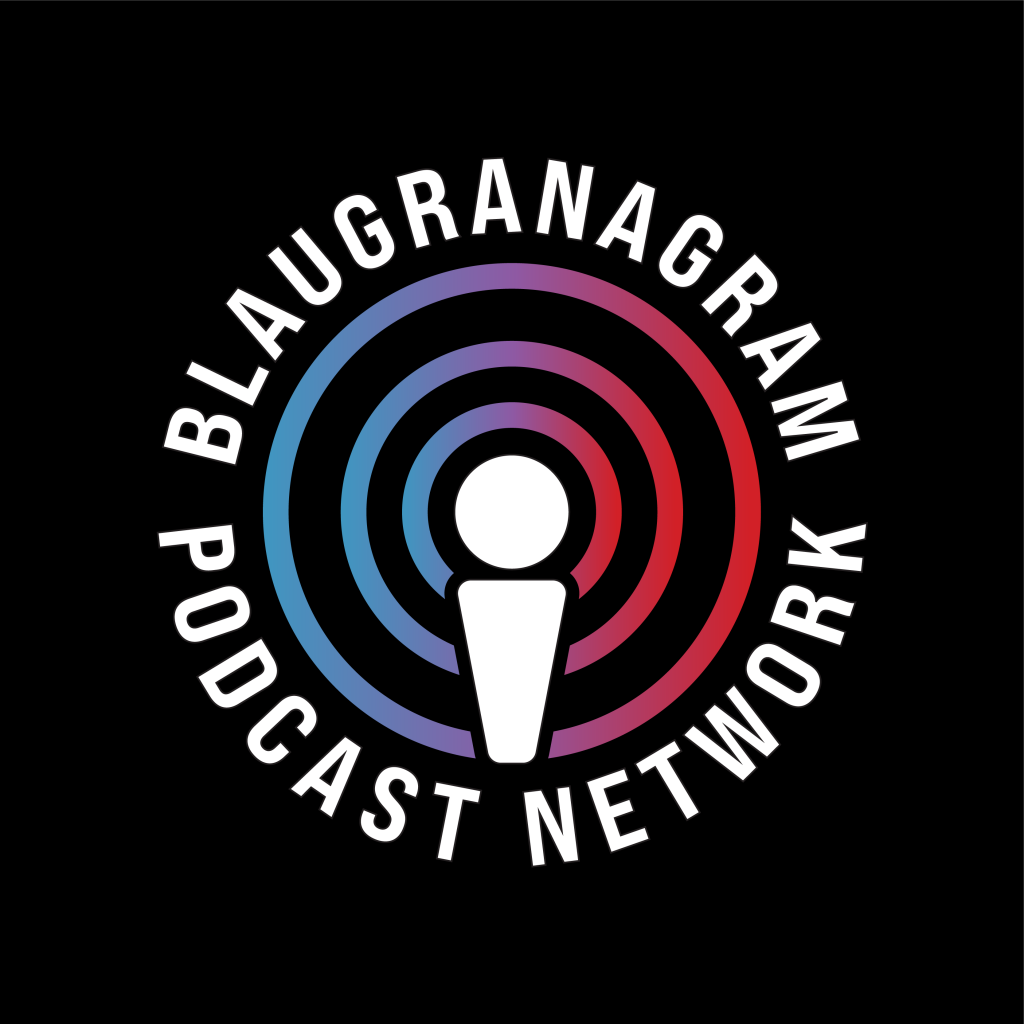 Blaugranagram se complace en anunciar el Blaugranagram Podcast Network, en el que se incluirán varios podcasts centrados en Barcelona, aumentando la cobertura de Blaugranagram de los equipos catalanes.
Como parte de la expansión continua de Blaugranagram en varias plataformas y mercados, nos complace anunciar el establecimiento de Blaugranagram Podcast Network.
Por el momento, la cadena albergará The Driven Shot, presentado por Omar Hawwash, el Barça Talk Podcast, presentado por Gabriel Quiroga, Brien Henderson y Alejandro Villegas y el podcast ADN Barça, presentado por Alejandro Villegas y Mariana Guzmán.
Mientras que The Driven Shot y el Barça Talk Podcast se desarrollarán en inglés, ADN Barça se desarrollará en español, y todos los podcasts incluirán ocasionalmente invitados tanto de Blaugranagram como de fuera de la entidad.
Todos los podcasts están disponibles en las principales plataformas de transmisión en Spotify, Apple Podcasts y Google Podcasts, y pronto se someterán a un cambio de marca completo como parte de su inclusión en la red.
La cadena trabajará de la mano con la red de podcasts de Big Heads Media para continuar brindando podcasts de alta calidad para los seguidores de Barcelona en todo el mundo, y The Driven Shot pronto regresará en formato en vivo, permitiendo la interacción con la audiencia en tiempo real.
Como parte de la red que se está estableciendo, los ingresos de Patreon se compartirán entre los anfitriones del podcast, en una división acordada entre las partes incluidas. Así, las páginas de Patreon de Blaugranagram y el Barça Talk Podcast se fusionarán, con lo claramente visible en la página de Patreon de este último, una vez que se haya producido el cambio de marca.

Uno de los objetivos de la red es continuar brindando contenido de alta calidad para los fanáticos del Barcelona en todo el mundo, pero también ayudar a proporcionar una plataforma para las opiniones del personal de Blaugranagram, los invitados y brindar una plataforma a los oyentes para que expresen sus opiniones, por que Blaugranagram tiene varios conceptos en la tienda.
Estos se introducirán gradualmente durante las próximas semanas. Parte del contenido, cuando sea posible, incluirá un análisis del día del partido, antes, durante y después de los partidos, directamente desde España, cuando corresponda.
También nos gustaría agradecer a nuestra audiencia por su continuo apoyo a Blaugranagram, aunque nos damos cuenta de que nos hemos alejado un poco del toque personal que se introdujo por primera vez con Blaugranagram. Esto también se recuperará gradualmente, de manera apropiada.
Gracias por su contínuo apoyo.