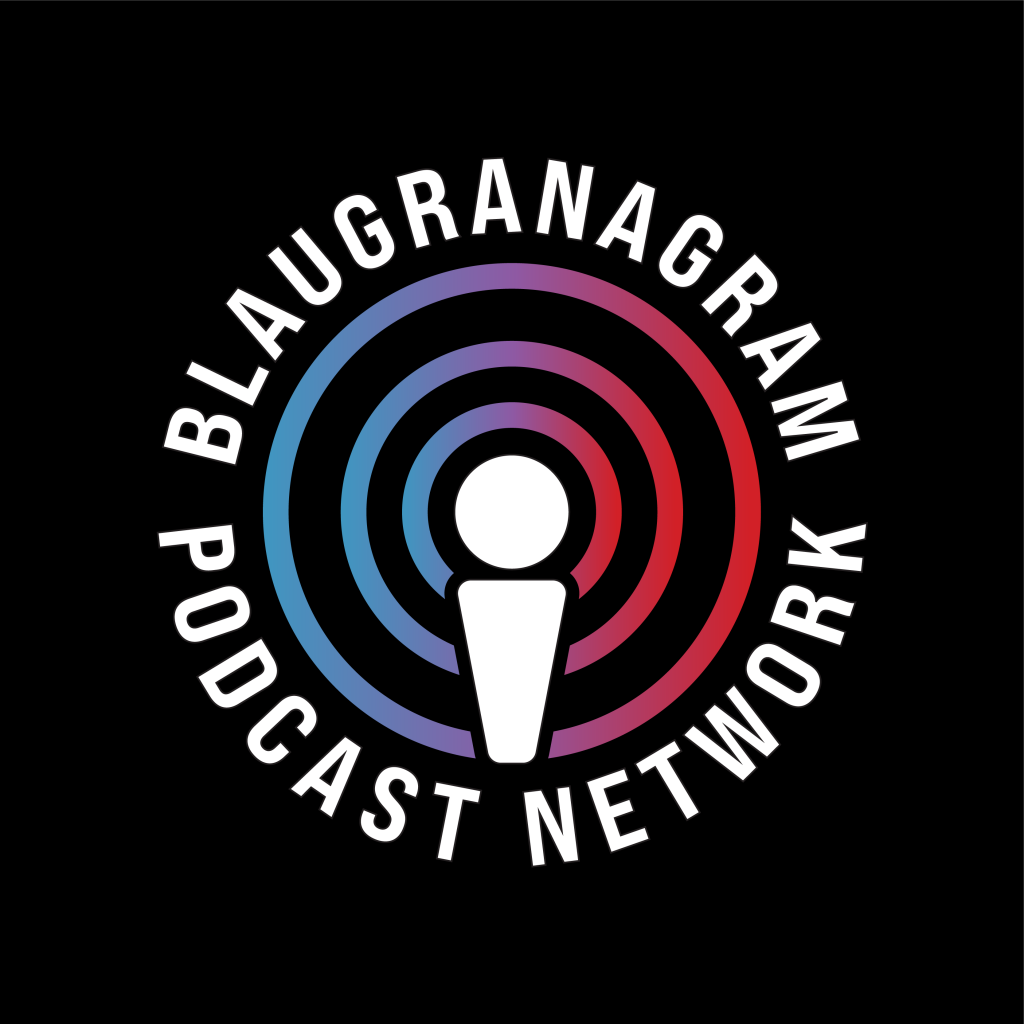 Blaugranagram is pleased to announce the Blaugranagram Podcast Network, in which several Barcelona-focused podcasts will be included, increasing Blaugranagram's coverage of the Catalans' teams.
As part of Blaugranagram's continuous expansion across several platforms and markets, we're pleased to announce the establishment of the Blaugranagram Podcast Network.
For the time being, the network will house The Driven Shot, hosted by Omar Hawwash, the Barça Talk Podcast, hosted by Gabriel Quiroga, Brien Henderson, and Alejandro Villegas and the ADN Barça podcast, hosted by Alejandro Villegas and Mariana Guzmán.
While The Driven Shot and the Barça Talk Podcast will take place in English, ADN Barça will take place in Spanish, and all podcasts will occasionally include guests both from within Blaugranagram, but also from outside the entity.
All podcasts are available across the major streaming platforms in Spotify, Apple Podcasts and Google Podcasts, and will soon undergo a thorough rebrand as part of their inclusion in the network.
The network will work hand-in-hand with the Big Heads Media podcast network to continue to provide high-quality podcasts for Barcelona followers around the world, with The Driven Shot soon making its return in a live format, allowing interaction with the audience in real-time.
As part of the network being established, the Patreon revenue will be shared between the podcast hosts, in a split agreed on between the parties included. Thus, the Patreon pages of Blaugranagram and the Barça Talk Podcast will be merged, with that clearly visible on the latter's Patreon page, once the rebrand has taken place.
One of the objectives of the network is to continue to provide high quality content for Barcelona fans worldwide, but also to help provide a platform for the opinions of the Blaugranagram staff, guests, and give a platform to the listeners to voice their opinions, for which Blaugranagram has several concepts in store.
These will be introduced gradually over the coming weeks. Some of the content will, when possible, include match-day analysis, both before, during and after the games, directly from Spain, when applicable.
We would also like to thank our audience for their continued support of Blaugranagram, although we realize that we have somewhat strayed away from the personal touch that was first introduced with Blaugranagram. This, too, will be brought back gradually, in an appropriate manner.
Thank you for your continued support.