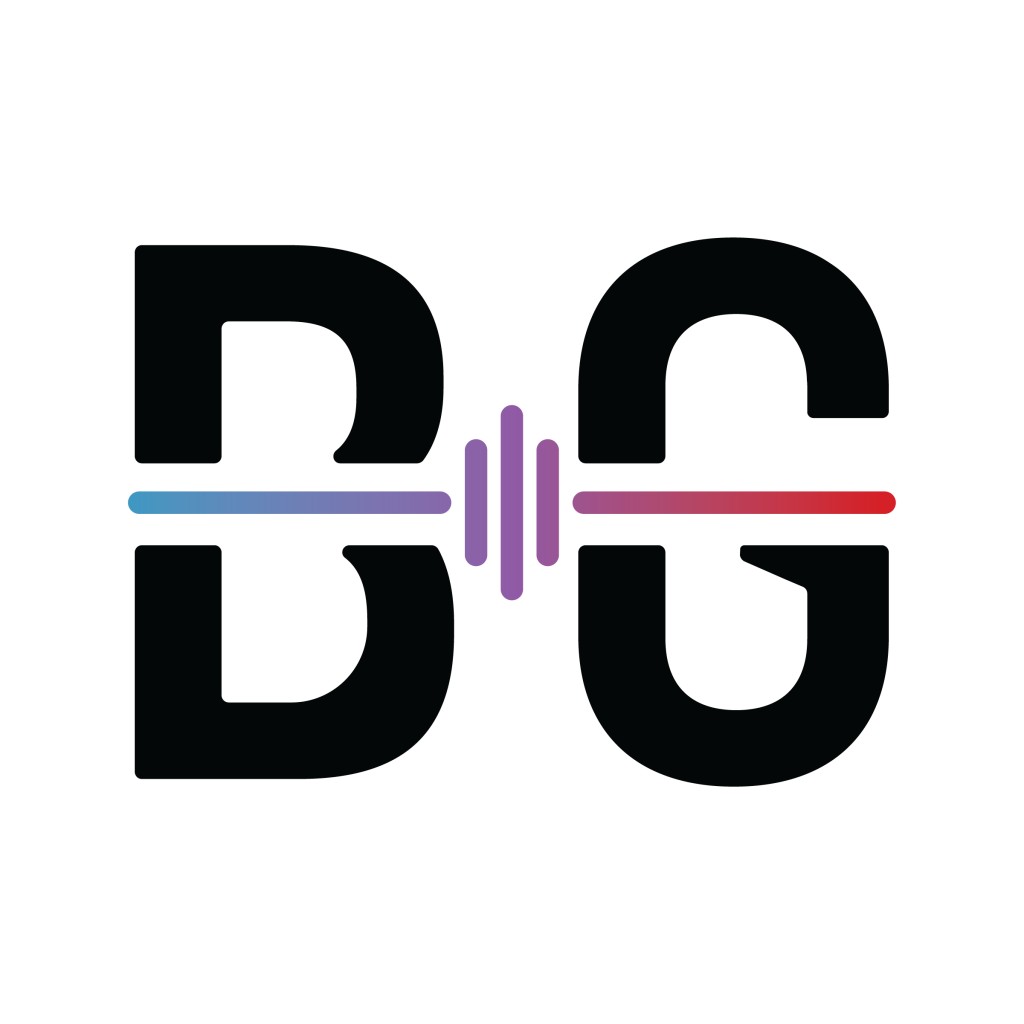 Following Blaugranagram's recent moves, we can confirm a new award has been bestowed upon the Denmark-based news outlet.
We at Blaugranagram are very honored to announce that we have won an award at the Scandinavian Business Awards 2023, hosted by EU Business News, who also nominated us for the award. This is our second Scandinavian award, and our second award at the Scandinavian Business Awards in a row.
We have been named the Leading FC Barcelona News Outlet of 2023 in Denmark, and we deem that a testament to the efforts and lengths we go daily, in order to ensure reliability, detail, and granular focus in everything we do: posts on social media, articles, podcasts.
We also believe it is a proof of how well the company has evolved lately, from how we operate behind the scenes to how we are perceived by the general public. It is also a bi-product of the foothold that we have regained within the FC Barcelona community, both from a reliability standpoint, and from a relatability standpoint.
We look forward to continuing to bring you the latest news and insight daily, and thank you for your support — even when things were looking bleak!
We wouldn't have come this far without you, and, as always, we truly appreciate the support you show us across all our channels, whether it's Twitter, Instagram, Facebook, LinkedIn, or the website. We also have been very pleased with the support you have shown our recent expansion in Scandinavia, where we've announced Blaugranagram DK: the Nordic-focused Twitter account, in Danish.
We at Blaugranagram would like to thank you all, sincerely, for your continued support, and thank EU Business News for this award.
Blaugranagram: A triple award winner.