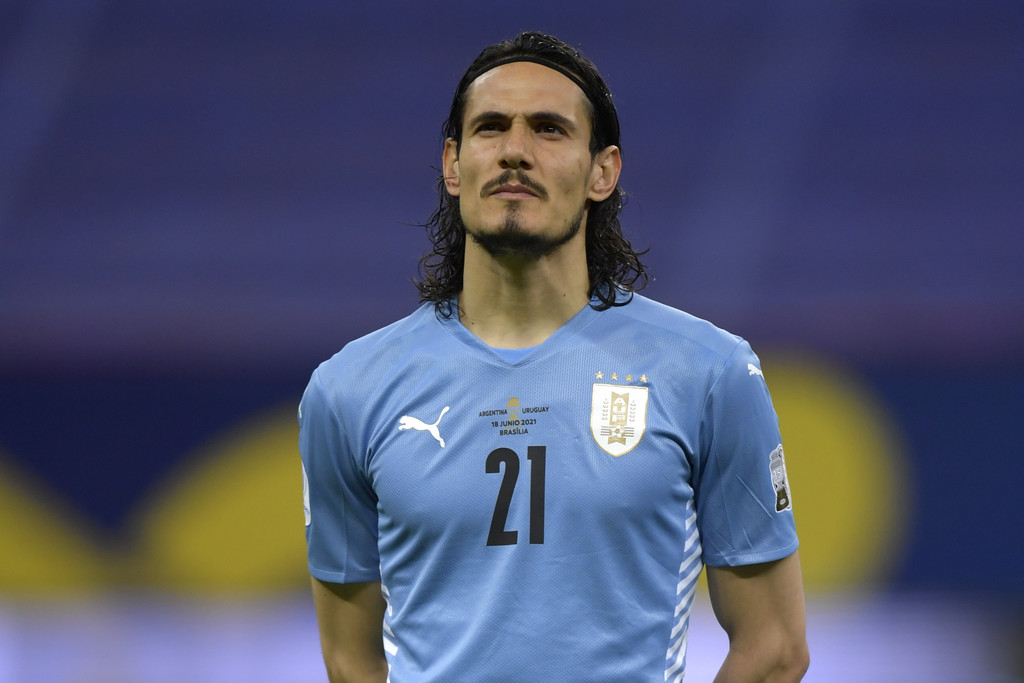 FC Barcelona continues its extensive search for an attacker which could be signed in January. Edinson Cavani seems to be among the options according to ESPN.
The Catalan club is closely monitoring players who fail to appear regularly in their respective clubs' starting lineups. The names Timo Werner, Hakim Ziyech, Raheem Sterling, and Ferran Torres already appeared in the press. As of today, the executives seem to have also already made contact with the entourage of Edinson Cavani, according to ESPN's Moises Llorens and Samuel Marsden.
Even though the Uruguayan veteran had a great last season, he has suddenly been pushed aside with the return of Cristiano Ronaldo at Manchester United. Barça sees it as an opportunity, as Cavani does not oppose playing in La Liga. The decision should be up to what happens between him and the new interim coach, Ralf Ragnick, now.
FC Barcelona's CEO Ferran Reverter confirmed that the club will be able to sign players in January, just that they will have to be resourceful in the manner of acquiring them. The transfer of the Manchester City winger Ferran Torres does not seem financially doable in the middle of the season. Henceforth, Barça is looking into players who could join on loan with an option to make the deal permanent.
Players looking to spend more minutes on the pitch should be keen on coming to Camp Nou, as Barça currently suffers from some serious issues upfront. Consequently, Cavani could fit into the role the club is looking for, just as the environment could be great for a player who thinks he is not playing enough.