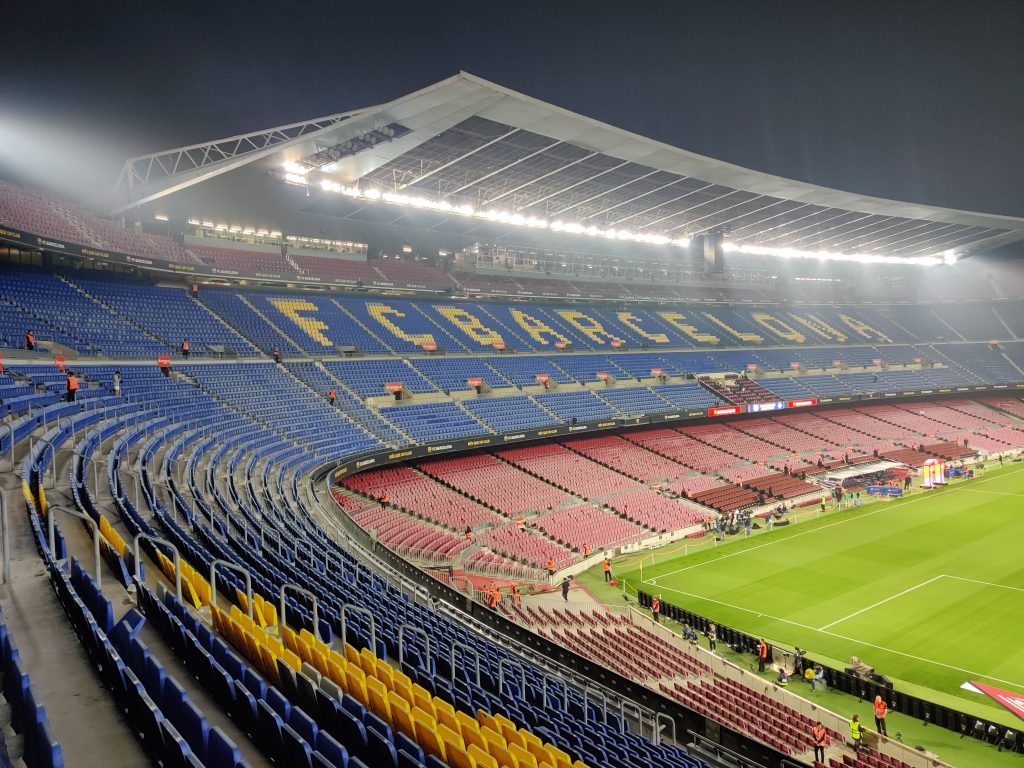 After roughly two months of no football in Spain, the country's prime minister, Pedro Sánchez, announced the resumption date Saturday afternoon.
The coronavirus pandemic has taken the world by storm, clearing streets and football pitches alike. Forcing people into confinement and sports leagues into a state of suspension, the only European football that has been playing on TV screens has been reruns, or football in Belarus — with the eastern European country being the only one where football was not halted.
Saturday, however, the scenario changed. After LaLiga's suspension that went from a two-week one to indefinite, the country's prime minister, Pedro Sánchez, announced a four-phase plan for Spain to go back to normality.
The first phase allowed the professional athletes to train at their respective clubs' facilities, albeit individually, subject to medical tests. Since then, the players were allowed to train in smaller groups as long as precautions were taken and healthy conditions ensured.
Saturday afternoon, Spain's prime minister, Pedro Sánchez, announced details about the next phase, which will be initiated on June 8.
Speaking on national television, Sánchez said that LaLiga Santander's resumption will, if all goes according to plan, take place starting June 8 and that it would happen with healthy conditions as the utmost priority. With the date set, it allows further planning of the fixtures that are set to take place, with 11 games in LaLiga Santander yet to be played.
LaLiga's president, Javier Tebas, has previously stated that he would prefer that the league is resumed starting June 12, a Friday.
And now, his wish can seemingly be fulfilled.
According to the Spanish news outlet SPORT, the first fixtures after the league's resumption will take place starting that weekend, on Friday, and ending on Sunday. The first game, should that happen, would according to reports, be El Gran Derbi between the Andalusian clubs from Seville, Sevilla and Real Betis.
The pandemic has caused an influx in problems for the finances of several clubs in the league, with Barcelona reportedly running 150 million euros short for the season.