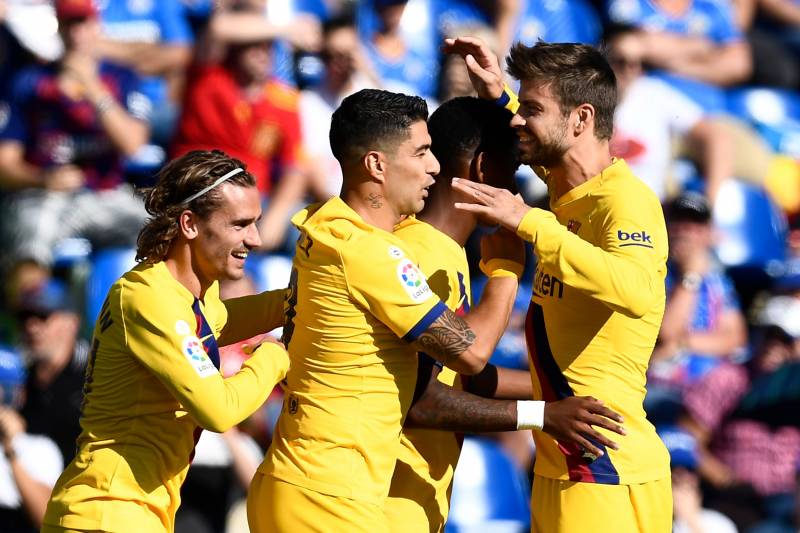 As the coronavirus outbreak continues to make its mark worldwide, Spanish professional football has been extended further.
Football leagues around the world continue to be affected by the coronavirus outbreak. The now suspended Premier League recently announced the extension of its reinstatement date to April 30, with the end of the season extraordinarily being extended indefinitely. The UEFA EURO's 2020 has been postponed by a year, and LaLiga recently decided to follow suit thus announcing its suspension for two weeks.
Monday afternoon, the Spanish Football Federation and LaLiga released an official statement, announcing that the league has been suspended indefinitely, stating the league would be resumed once the 'competent authorities in Spain's government and the General State Administration consider that it can resume and that it will not bear any health risks'.
The suspension in Spain is taking place for all professional football across all genders and ages, as part of the safety measures taken to prevent the outbreak from having a further effect on the health of the population.
In the same statement, the federation and LaLiga extend their 'most sincere gratitude to those who are dedicating their best efforts to provide essential services to the Spanish people', with both entities showing their rememberance for the ones who have passed away as a result of the ongoing situation and sending 'a warm embrace from the world of football to all families who are losing loved ones'.