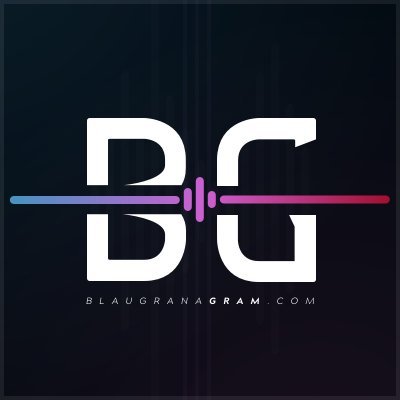 It is with great pride that Blaugranagram can announce that the reconstruction of the news outlet's website is complete.
As we, here at Blaugranagram, look to expand our brand and news outlet even more, we focus a lot on what our audience wants, and what our audience gets.
Today, marks a new chapter in the new era of Blaugranagram, as we have completed the re-construction and migration of the website, from WiX to WordPress, after weeks of hard, intensive work and feedback from both people inside of Blaugranagram, as well as people outside of it.
Blaugranagram, as an entity, would like to thank WiX wholeheartedly for their cooperation up until the migration, and for the communication, which was well retained between all parties involved throughout the migration process.
The website will, as it has done up until this point, include the latest articles and news from the Blaugranagram news outlet, as well as those cited through other outlets by Blaugranagram. We do this as we look to continue working towards our goal of bringing our audience the most reliable news regarding FC Barcelona, and keeping our audience up to date with football around the world.
Moreover, to add to what we believe is a very important aspect: transparency, we have now created an 'About' page, on which all team members and their roles are described, so our audience gets a better idea of who is behind the different parts of Blaugranagram, as we hopefully continue to grow.
Merchandise is also available for purchase again, which we mark by releasing a new shirt design, to celebrate having reached some of our milestones this year, and in anticipation of what's to come this 2020.
We are also pleased to announce that The Driven Shot podcast will be making its return very soon, with a special cameo, and that episodes with special guests for the near future are in the works.
Lastly, we would like to thank you all for your continued and constant support of the news outlet and brand, and we hope you all have a fantastic day ahead.
Signed,
Founder and owner of Blaugranagram,
Omar Hawwash