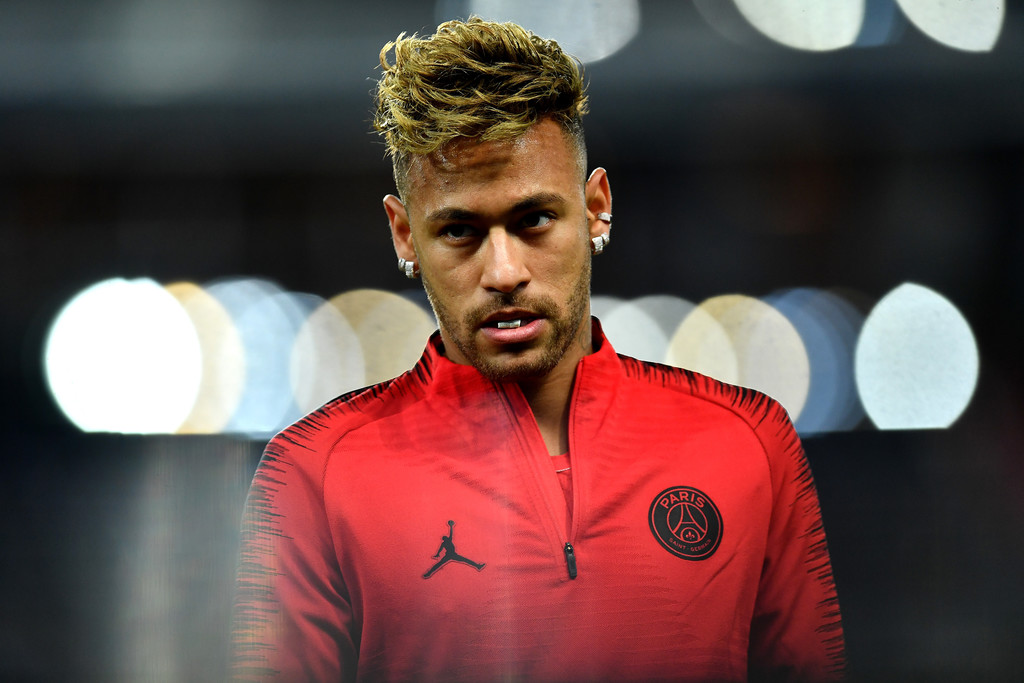 Paris Saint-Germain forward, Neymar, is adamant on a move back to Barcelona, having left the Catalan club back in 2017 through his hefty release clause.
Barcelona's forward line was hampered by Neymar's move to Paris in the summer of 2017. Les Parisiens paid the Brazilian's release clause of 222 million euros, and the player left to be Paris' new number 10.
Since then, he has blossomed in Paris, having helped lead them to several Ligue 1 championships, as well as being vital in their domestic success over the years.
This year, Ligue 1 was prematurely ended due to the coronavirus pandemic, and Paris, founded in 1970, were once again crowned champions of France, bringing their tally to nine league championships.
However, having spent three years in Paris, the Brazilian is now eyeing a move back to the Camp Nou.
According to the Spanish news outlet Mundo Deportivo, the player's decision on returning to Barcelona remains firm, with him having told his teammates that he wants to return to the Catalan club.
With his desire to move intact, he, per the same report, hopes that him fully committing to helping Paris in their current Champions League campaign can help push the French side towards agreeing to negotiate with Barça over a move back to Catalonia, despite the complexity of the situation.
Neymar can leave through FIFA's player protection clause, although it is very likely to require a hefty fee. As part of the coronavirus pandemic aftermath, Barcelona are looking to spend less money and instead opt for player exchange deals, and would thus prefer an agreement with Paris for less money, instead of paying a figure of over 100 million euros.
Neymar's contract with Les Parisiens runs out in 2022, with the Brazilian having penned on a five year deal when he first signed.