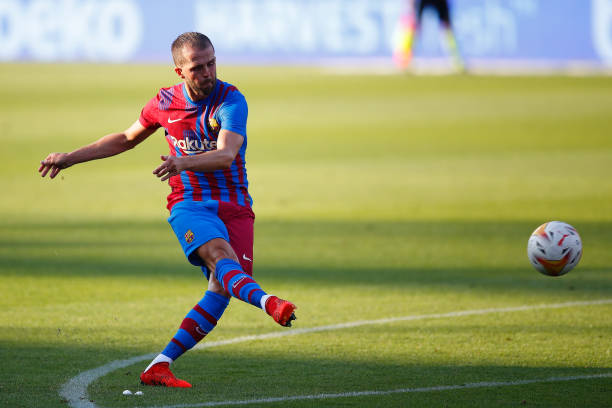 Barça weren't able to offload Miralem Pjanic before the deadline day but the Bosnian could still be on his way out as few clubs, who find themselves in leagues for which the market is still active, are interested to get his signature.
According to Mundo Deportivo, Miralem Pjanic and Alex Collado could still be on their way out from the club despite the fact that the transfer market is already closed in Spain. They both are studying options in countries where they can still enroll. In the case of the Bosnian midfielder, he has three options on the table and he must decide himself.
Current Russian champions, Zenit Saint Petersburg has enquired about the player and are ready for a loan, agreeing to cover a large part of his salary, but the option was ruled out in the first instance by the player. Pjanic is not sure about going to the Russian league, although interest remains because the market is still open in that country.
The second option is a super offer for the player which has arrived from an Arab country. It remains to be seen how the case with Barça will be resolved, who have yet to amortize a large part of the investment they made last season (valued at 60 million euros). This alternative is being studied. The footballer is 31 years old and would have the opportunity to sign one last big contract loaded with petrodollars.
The last option, and which seems to be the one that the player has more assumed today, is to stay at Barça, although he knows that in Barcelona he will not have opportunities because he does not have the confidence of Koeman. The player would value the options that he may have in January. If he stays, he is open to negotiating a considerable salary reduction since Pjanic is right now one of the highest-paid players in the squad.