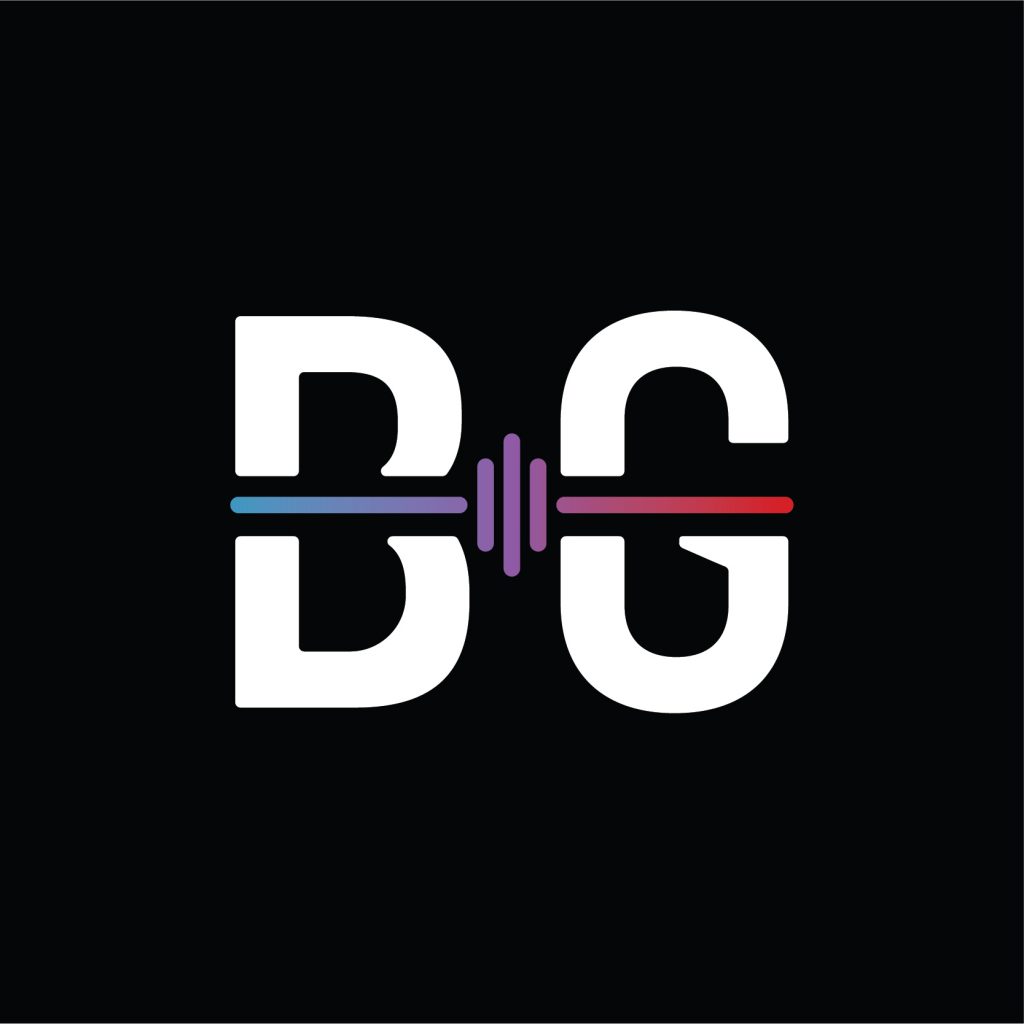 Blaugranagram is aware of the comments from its audience with regards to the news outlet's style of reporting and interaction with its audience, and would like to take this time to address these points.
Over the past two years, Blaugranagram has grown a lot. It went from being a Twitter account that was echoing and analyzing statements and a page on Twitter that essentially kept its followers up to date with transfer news, to a news outlet respected around the world with its own sources and a strong team backing the news outlet's daily work.
Recently, Blaugranagram has been approved as a news source by Google News, rebranded, partnered with SPORD, an entity whose holding company is co-owned by Wesley Sneijder, collaborated with FC Barcelona, launched a Snapchat account, reached 10,000 followers on Instagram, and were recently approved by GIPHY, Blaugranagram as a news outlet and brand continues to grow. We also have a reward-based donation system through Patreon, with tiers as low as $3/month.

And while that strays away from Blaugranagram's initial style of reporting news, with ranking reliability of the reports cited through medal emoticons, and writing its analytical takes in threads on Twitter, it's a change we, the team, are proud of, and will continue to work on and improve as we see fit. This is also due to our main objective, which is to be a reliable news source for fans around the world, whether that's related to FC Barcelona, as a club and team, or European football in general.
With this drastic change, we had expected our followers count on Twitter to be affected, seeing as our way of doing things went from just being done on Twitter, to articles being on our website, as well as our expansion to the largest social media platforms in the world. It's a somewhat lengthy process, and we ask for our audience to accept this change and view it as a positive, rather than a negative.
We also acknowledge that this change has seen a drop take place with regards to our interaction with our audience across social media. This is why we will introduce several concepts to help bring that back.
One of these is a concept called The Fans' Voice, in which our readers will have a chance to submit an opinionated article to the Blaugranagram staff. We will review the submissions and publish one each two weeks, if the quality is deemed appropriate and sufficient. A more in-depth announcement regarding this concept will take place soon.
Another concept is related to The Driven Shot podcast, which now will be a live broadcasted podcast, allowing for interaction with our listeners throughout the episodes. The episodes will, after the live-stream ends, be accessible on YouTube and all other major streaming platforms, such as Spotify, Apple Podcasts, Google Podcasts, and many more.
Lastly, we will make posts in which we will interact with our followers across social media, and encourage you to voice your opinions in posts where those will be the focus. Giveaways of merchandise from the Blaugranagram Shop will also take place soon — we will publish an in-depth announcement regarding this when the final details are in place.
Finally, we'd like to thank you all for your constant support as Blaugranagram continues to grow beyond our initial expectations, and we assure you that we're here for the long run!
Signed,
Omar Hawwash
CEO, Founder and Editor-in-Chief
Blaugranagram