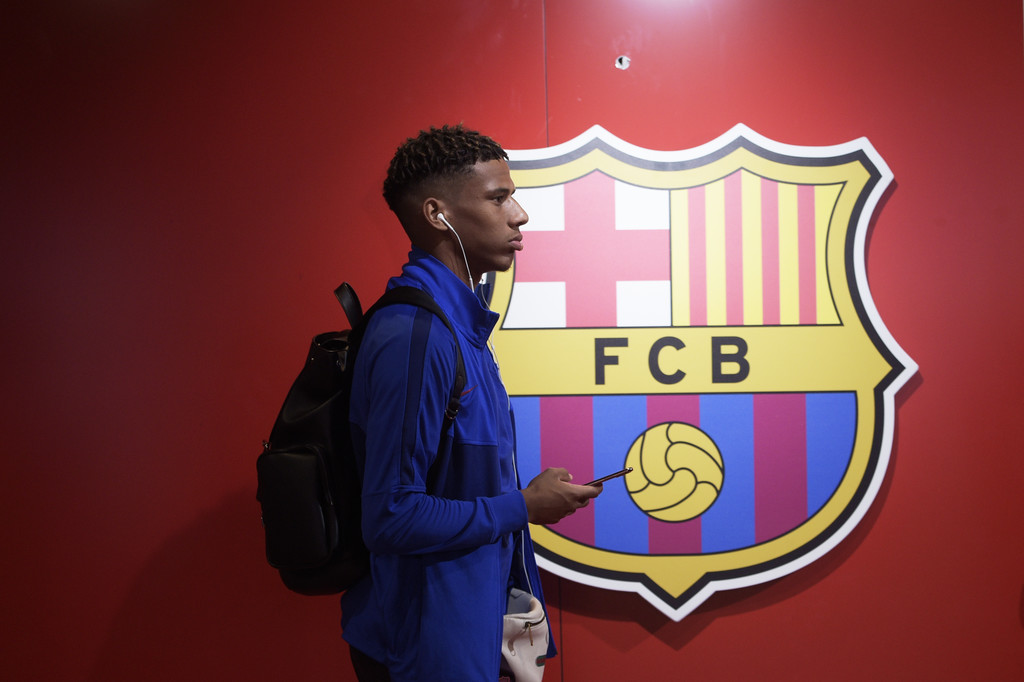 Jean-Clair Todibo has shown his quality and has drawn the attention of many clubs in Europe, to which Barcelona has responded and put a price tag of 25 million euros on the Frenchman. 
After his successful but short lapse in the Bundesliga while being on loan at Schalke 04, Jean-Clair Todibo captured the spotlight of several clubs in the five major leagues in Europe. 
According to the Spanish news outlet, Mundo Deportivo, the clubs that would like to sign the young French defender are: Bayer Leverkusen from Germany, AC Milan from Italy, Monaco from Ligue 1 and also several interested clubs from the Premier League — Watford, Southampton and previously Everton.
Regardless of the club that wants to acquire Todibo's services, the Catalan club has put a price for him on the transfer market, and the price is, in fact, the same price Schalke would have to pay to get him through the buy option included in his loan deal.
Barcelona asks for 25 million for the player Jean-Clair Todibo and the transfer sum is not one they are flexible about, as they need substantial income to balance their financial situation.
Despite him having been voted the Best Player of the Month for February in the German club, as well as his success in the Bundesliga and being ranked worldwide as one of the most promising centerbacks, in Barcelona he is declared as transferable, he is declared transferable in Barcelona.