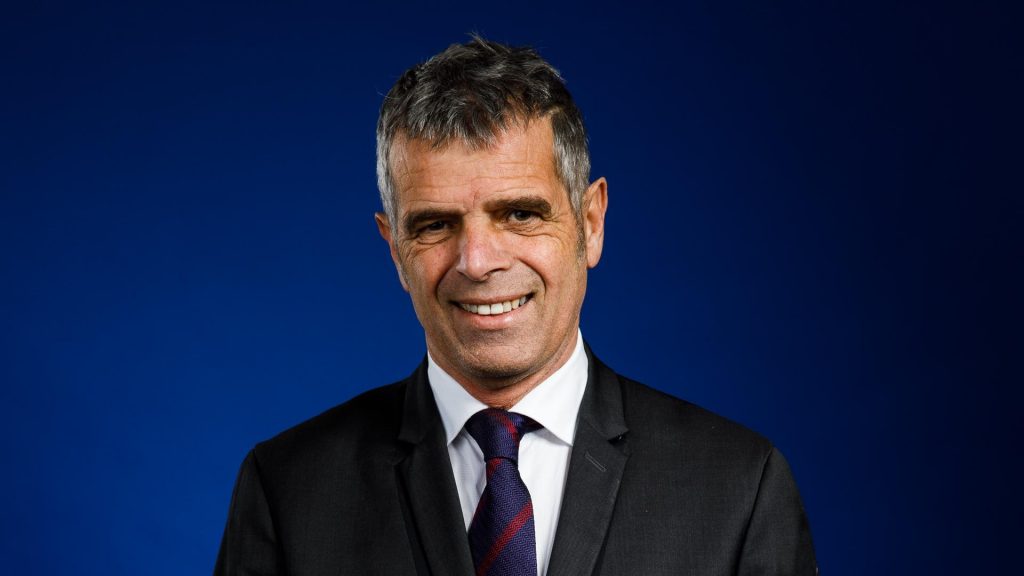 Having been one of the six board members that jointly resigned from their positions in Barça's board of directors, Jordi Calsamiglia has given his side of the story.
The talk in the press regarding Barcelona continues. Emili Rousaud spoke out about BarçaGate with Barça's club president Josep Bartomeu asking him to resign, before jointly resigning with five other board members Thursday.
Friday, Rousaud spoke with the Catalan news outlets SER Catalunya and RAC1 respectively, and gave his thoughts on the BarçaGate scandal.
The club, Friday afternoon, released a statement distancing themselves from Rousaud's comments, and threatening with legal actions.
Friday evening, another of the six now former board members, spoke out, in the form of an open letter to the club's members. In his letter, Jordi Calsamiglia clarified the motives behind him resigning, as well as giving his two cents on the entire situation the club finds itself in.
After addressing the club's socis, he confirmed his resignation.
"Today is a very sad day for me. I have presented my resignation from my position as member of the Board of Directors in FC Barcelona," Calsamiglia began.
"It has been a very difficult decision that I have thought about for a long time, and it is [one] based on personal reasons as well as the discrepancies in the management of the club," he continued, before giving more details.
"These recent decisions have precipitated my decision. For opportunistic reasons, I considered presenting it [my resignation] in a coordinated manner, as an 'act of unity' with other colleagues of the board, who also had made the decision to resign. However, that does not mean we all share the same motives [behind our resignation]," Calsamiglia explained.
"After hearing and reading Mr. Emili Rousaud's declarations in several mediums of communication, I would like to express my complete disagreement with his public accusations which affect the honesty and credibility of the Board of Directors in FC Barcelona, and each and every one of its members," Calsamiglia said.
The now former board member does not believe that now is the time to make accusations in the public, with an audit being underway through PWC.
"It is not time to make public accusations in relation to facts that are being subjected to an external audit, which will be presented when the time is right, before the Board of Directors," he explained.
Calsamiglia then proceeded to send a word of encouragement to the club's members and fans.
"We are facing tough times. My former colleagues of the Board and the executives from the club have to face a huge challenge. I know that they are giving their best efforts to minimize the damage the pandemic may cause. I give them my support and my encouragement to continue working," Calsamiglia wrote.
"It is time to walk in the same direction: "all together we are stronger". It is true that I am not an example of this slogan, but I ask you, barcelonistas, players, employees, directors, executives, future candidates, news outlets … look forward and do what is possible to achieve our goal of going back to the pitch, where we were before this mess, and, then, there will be time to check what has been done in a good or bad manner, and, if that is the case, solve those situations," he explained, before addressing the club president directly.
"People take advantage of this confinement to tidy up the closet, drawers, papers… It is also a good time for the president to bring order to the club, the commissions, designate new [people to] positions [in the board], and rebuild to face this challenge," Calsamiglia wrote, before wishing the club 'good luck'.
With six board members jointly resigning, it is definitely a sign of there having been discrepancies within the board. The aforementioned resignations may not be the only ones landing on Bartomeu's table, with Rousaud stating that 'two or three' board members are doubting their continuity in the club's board of directors.