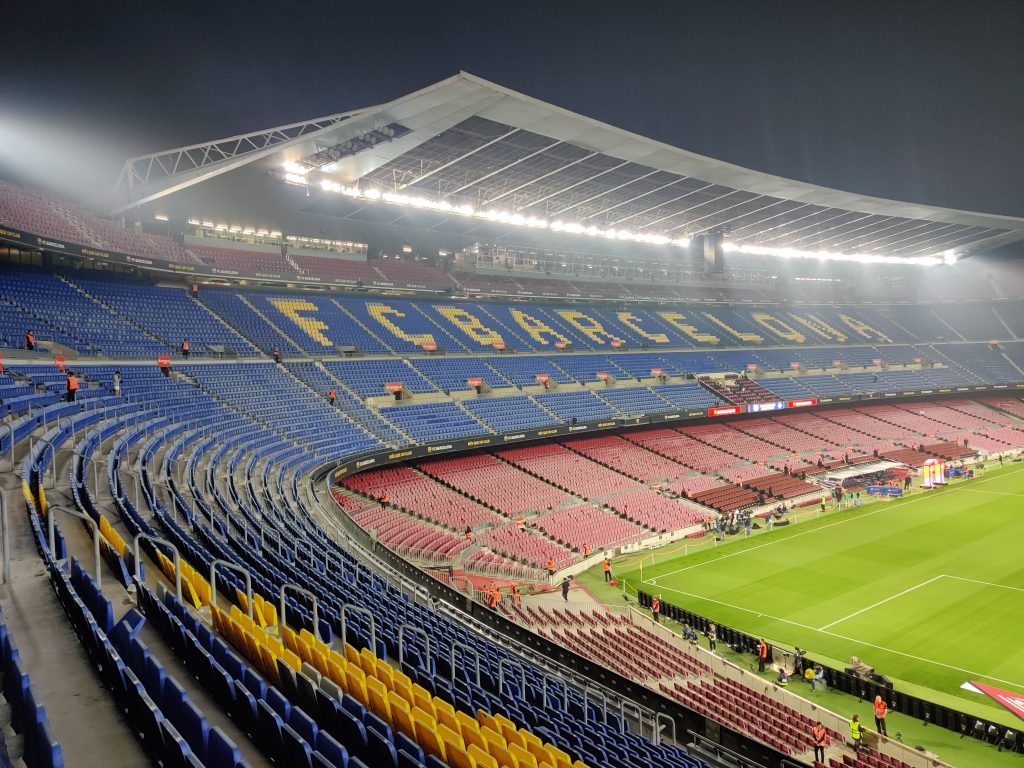 After receiving the signatures of the club members who supported the movement against the club President and board, FC Barcelona has made an official announcement regarding the procedure to be followed.
Jordi Farré, the promoter of the movement was today at the Barcelona Supporter Services Office to deliver the signatures of the club members. The club have confirmed the reception of the 20,687 signatures, which were delivered within the deadline of 14 working days from the day after the ballots were provided
The club also issued the procedure of the vote of censure governed by article 55 of the FC Barcelona Statues, which are as follows.
Article 55.1: In this case, the party affected by the vote of censure are all members of the current Board of Directors.
Article 55.2: The number of endorsements presented exceeds 15% of members with the right to vote on the day of the presentation of the announcement of the vote, set at 16,520.
Article 55.3: These signatures have been delivered within the period of 14 working days, counted from the day following the day that ballot papers were provided.
Article 55.4: From now, a period of ten working days is set for the constitution of the Vote of Censure Board, made up of two members of the FC Barcelona Board of Directors, the first two signatories of the application, and a delegate of the Catalan Football Federation.
The club must verify the applications within a maximum period of 10 days, "which should have the appropriate backing of a sufficient number of members or delegates of the board". The club also stated that, in any case of accreditation on the applications, "the board can invalidate the paper and may make whatever inquiries are necessary in order to ascertain their authenticity," the club states.
After all the necessary steps being followed, and the requirements for the request been met, the movement will be declared valid. Moreover, the club's board of directors shall announce a date to bring together a vote within a period of 10 to 20 days. "If all the requirements have not been met, the request for a vote of no confidence shall be rejected," the club adds.
Josep Maria Bartomeu's time in office otherwise is set to run out in the summer of 2021, having taken over from Sandro Rosell in 2014.