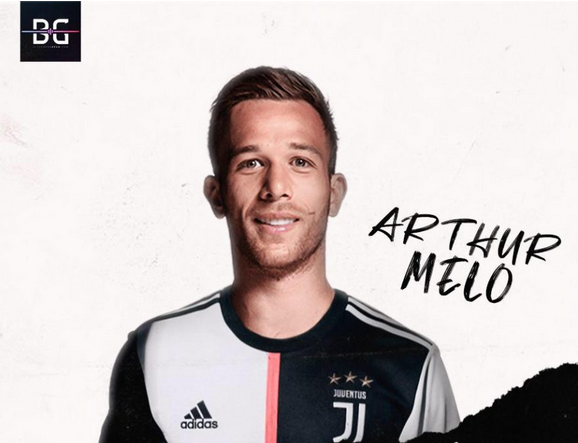 Arthur Melo was announced as an upcoming Juventus player towards the end of last month, and the player is close to joining his new teammates for pre-season.
Barcelona recently announced a move that sent Arthur Melo to Juventus with Miralem Pjanić going in the other direction. Melo joins the Italians for 72 million euros plus 10 million euros in add-ons, with Pjanić signing for 60 million euros and another 5 million euros in add-ons.
The Bosnian midfielder will have a release clause of 400 million euros in the Catalan club, while Melo's release clause remains unannounced.
As for the two players, the exits of both Juventus and Barcelona, albeit in different stages of the competition, will see both players more than ready to join their new teams, respectively.
It is worth noting that while Pjanic has remained a prominent figure in Juventus' set-up, even after the announcement was made, Arthur has seen no game time at all since the move materialized. The lack of involvement on the pitch affected the player to the point where he missed several training sessions, pushing club president Josep Bartomeu towards voicing his disappointment in the player's attitude.
The aftermath of the ties being severed showed its traces when the player was not allowed entrance at the Camp Nou for the Napoli encounter. The argument from the club was that he had not spoken to sporting director Éric Abidal to address his absences from the club's training sessions, and moreover had not presented his coronavirus related test results following his return from his native Brazil, where he had spent his vacation as allowed by the club.
The player now, however, is set on putting the Barcelona chapter behind him.
The Catalan news outlet, SER Catalunya, Saturday evening report that the player is set to join his new teammates on Monday, August 24.
Arthur's contract with Juventus ties him to the Turin-based club until 2025, whereas Pjanić' contract with Barcelona runs out in 2024.