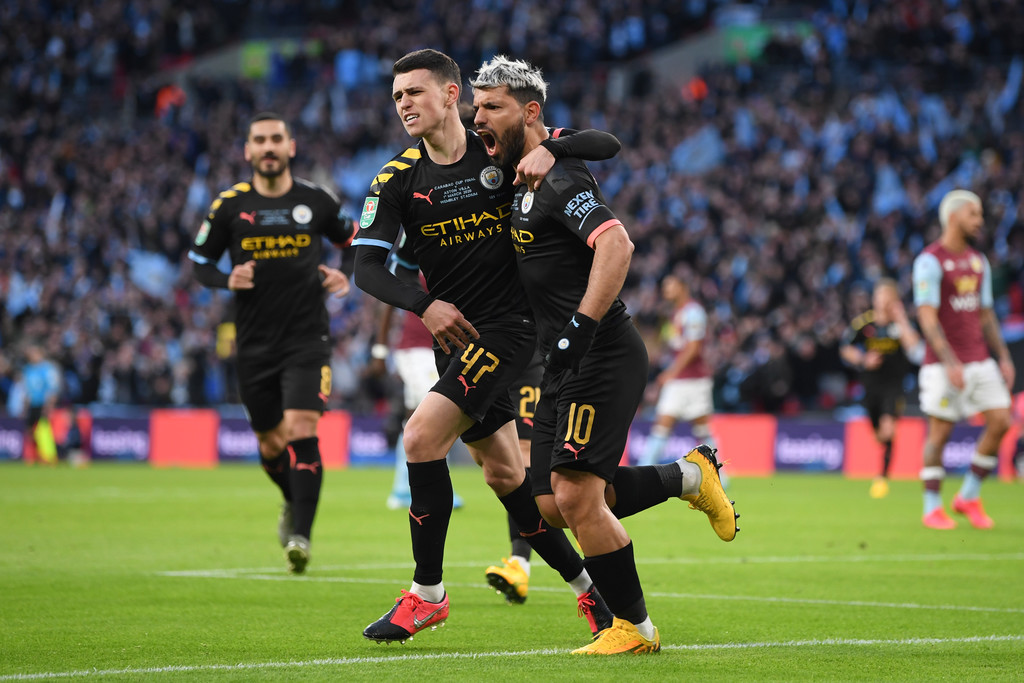 As Barcelona's season comes almost to an end ESPN has reported that Barcelona have added a few new options to their shortlist looking for a player who could boost their goal scoring productions and their chances of a tittle next year.
Since Luis Suárez left last year, Barcelona have been missing the amount of goals he scored. And the current options such as Griezmann and Braithwaite, haven't proved enough for the catalans. Therefore, the quest for a new striker will be very important this Summer for the blaugranas.
According to a report by ESPN, FC Barcelona keeps constant communication with both Depay and Agüero, the two biggest options. Considering the current economical situation of Barça and the market, they are big opportunities for the club. Also considering that they are willing to take a pay cut in order to arrive at Barcelona. But some of the biggest cons against Agüero are his age, 33, and his lack of fitness.
However, it is also reported that Gerard Moreno, from Villarreal, is also in the mix. Seeing as he is having his best season so far and meets the demands of the club. Additionally, Barça still hopes to sign Erling Haaland, even though this options seem a rather difficult one, at least for the coming Summer.
Regardless of who arrives, Martin Braithwaite could be heading to the exit. The club consideres that any of the options would be an upgrade from the Danish striker. Specially with the return of Ansu Fati for next season.
Finally, contrary to what many sources have reported, Depay could arrive even if Koeman leaves. The future of the striker does not depend of his countryman's continuity at FC Barcelona.