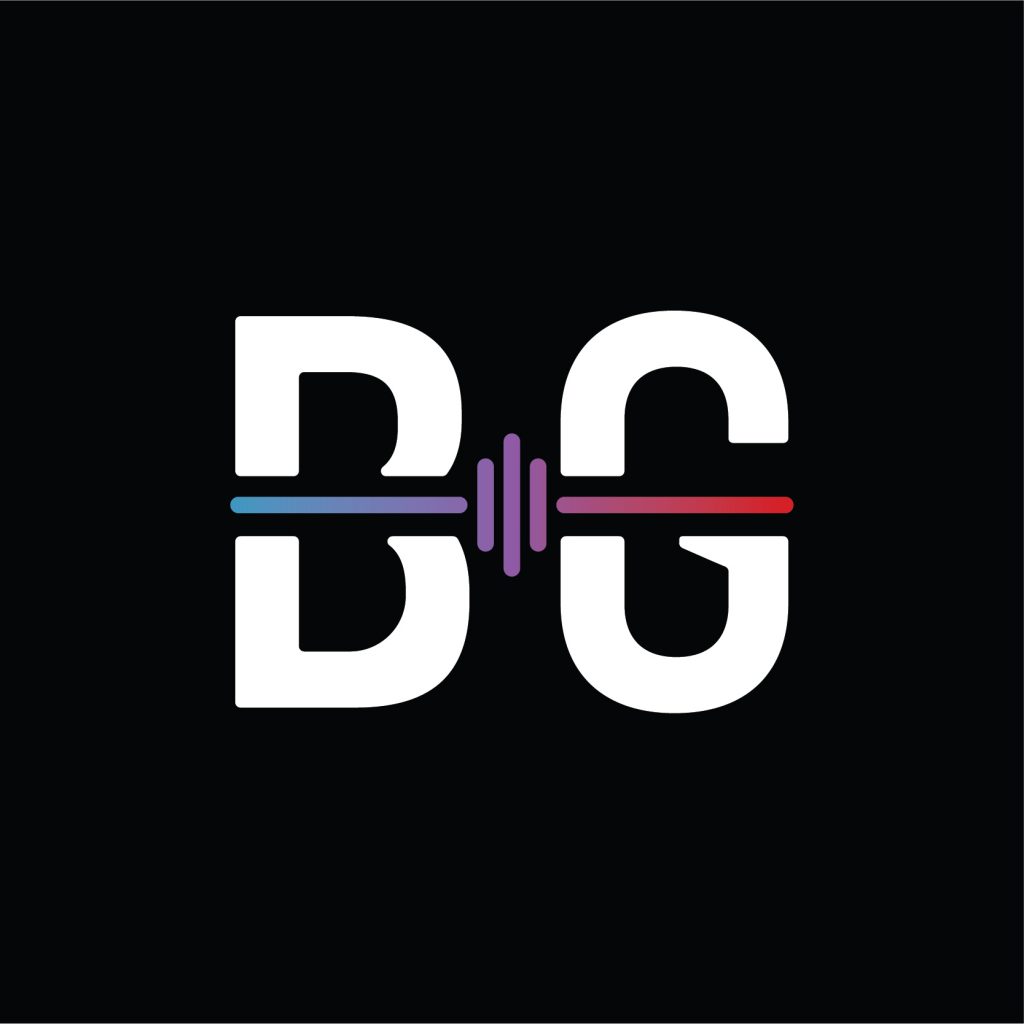 Blaugranagram is pleased to announce that it has been verified by the GIF-platform, GIPHY, making Blaugranagram's GIF's and artwork distributable across all social media platforms.
Blaugranagram is now on GIPHY, too. Having recently been verified as a news source by Google News, rebranded, partnered with SPORD, an entity whose holding company is co-owned by Wesley Sneijder, collaborated with FC Barcelona, launched a Snapchat account and reached 10,000 followers on Instagram, Blaugranagram as a news outlet and brand continues to grow.
We have now been verified by GIPHY, a GIF-sharing platform implemented into all the major social media platforms whether in form of direct GIFs or stickers: Facebook, Messenger, Snapchat, Instagram and many more.
This means that Blaugranagram's GIFs and other artwork now will be just a click away in any of the social media platforms, whether on instant messaging or as stickers to your Stories. Simply search "Blaugranagram", and we'll pop right up!

This is a huge step for Blaugranagram in terms of branding and exposure, and we aim and strive to continue our growth at a global level.
I'd like to personally, on behalf of the entirety of the Blaugranagram team, which includes Sam May, one of Barça's Live Match Center pundits, excellent editors, outstanding graphics designers, a hard-working news aggregation team, and the Board, thank you all for your constant support across all our channels.
Here's to many more years filled with success.
Signed,
CEO, Founder and Chief Editor of Blaugranagram
Omar Hawwash