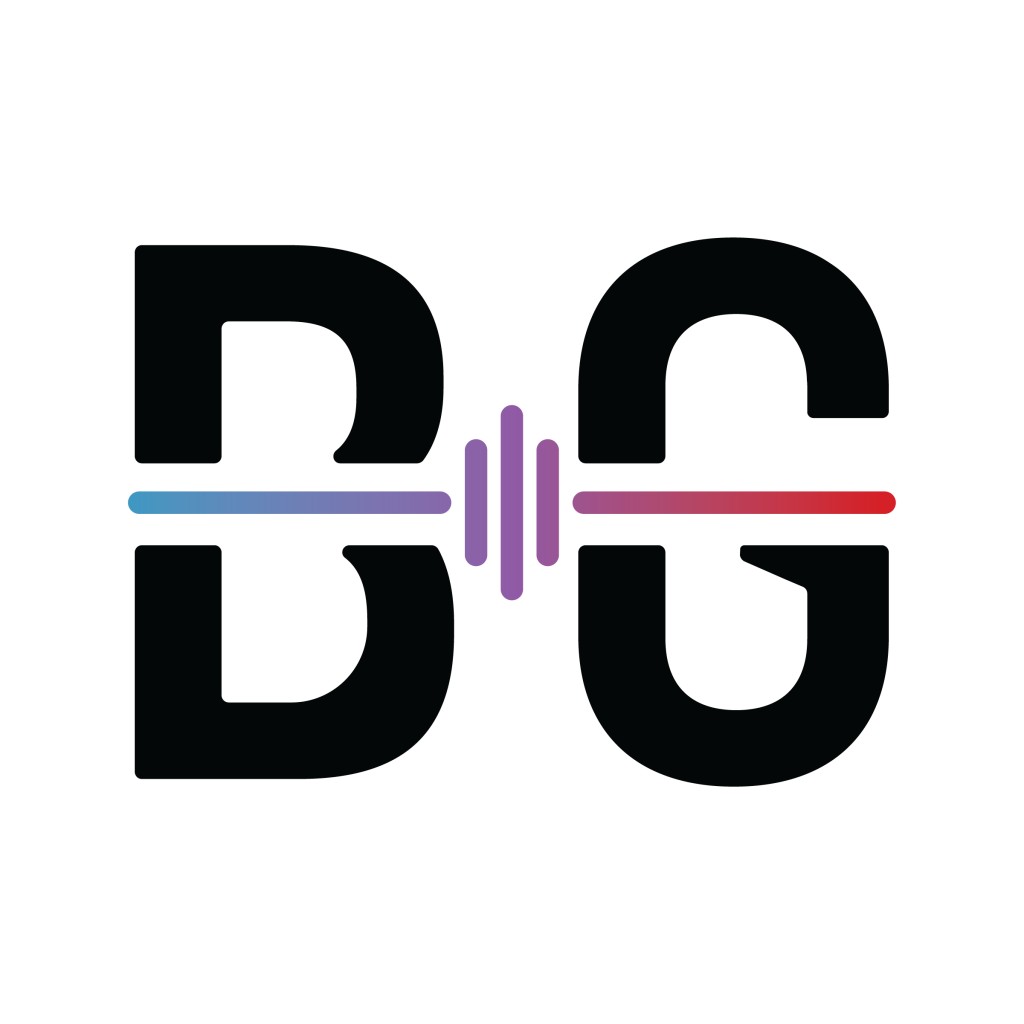 Blaugranagram is pleased to announce its new presence on the social media platform, Snapchat, where it will be sharing its reports and interacting with its followers.
Blaugranagram is now on Snapchat, in addition to being present on Instagram, Facebook, Twitter and TikTok, as well as having its official website and line of merchandise. As part of its latest rebrand, Blaugranagram is working on new additions to its already existing line of merchandise. There will be an exclusive discount on launch for a limited time.
Moreover, Blaugranagram has made a new addition on its website: the Standings and Statistics page, on which the league standings for all of Barcelona's main 3 teams: FC Barcelona, FC Barcelona B and FC Barcelona Femení, as well as the top goal scorers in the respective leagues, can be found.
Now, Blaugranagram is present on Snapchat, under the username: BGOfficial1899, of which the 1899 derives from the year in which FC Barcelona was founded: 1899, given that a large portion of Blaugranagram's coverage is related to the Catalan club, with whom it had a recent partnership in the form of a collaboration.
On Snapchat, the aim is to share our reports, statistics that will interest the audience, as well as sharing the work of our audience, whether that be graphic edits or other interesting pieces. The news outlet's CEO, founder and chief editor, Omar Hawwash, will also be giving his post-match thoughts after every Barcelona game — as well as for other interesting games, and will be giving his thoughts on the line-ups and more, pre-match, for every Barcelona game.
We hope to see you on Snapchat, too, and are very grateful for the constant support from every single one of you, across our many channels across all platforms.
Signed,
Omar Hawwash
Blaugranagram's CEO, Founder, Chief Editor