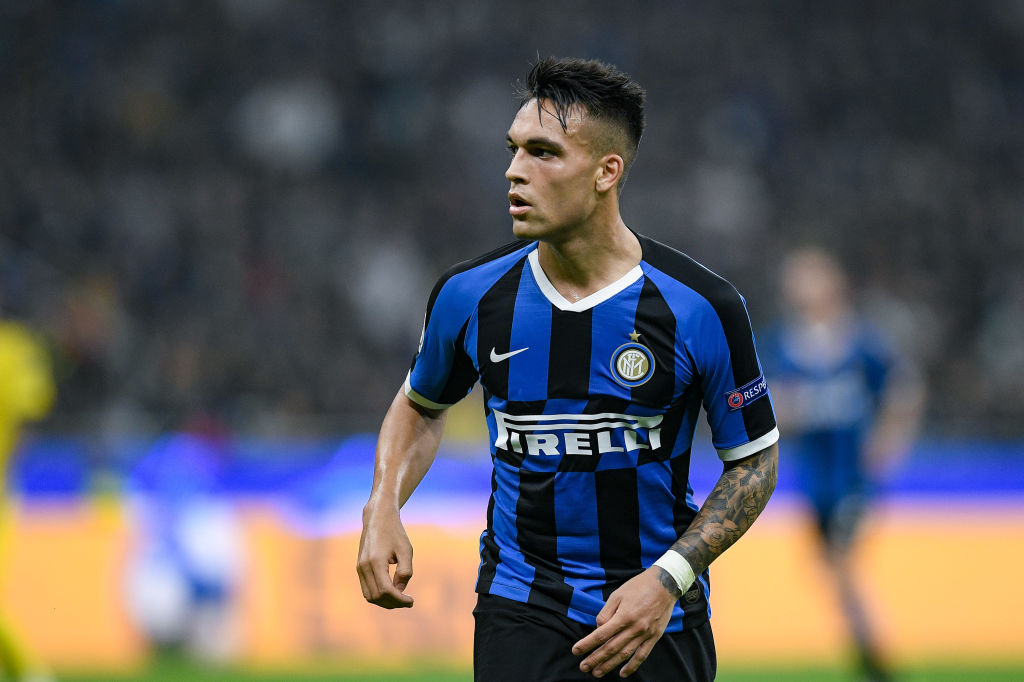 With the transfer window rapidly approaching, Barcelona are optimistic about landing a deal for Inter's Lautaro Martínez soon.
FC Barcelona are continuing to plan for their upcoming transfer window, and have both departures and arrivals on the table. Talents like Jean-Clair Todibo continue to attract attention from other clubs, whereas Barca continue to work on the arrival of Miralem Pjanic, potentially as part of a player exchange deal.
Like other clubs around the world, the Catalan club has set some targets for the summer, with one of the main objectives reportedly being the Inter Milan forward, Lautaro Martínez.
And the talks over a move for the Argentine forward, are, according to reports in Spain, going well, with Barcelona being optimistic about landing a deal soon.
In fact, the club president of Martínez' former club, Racing Club, even revealed that sources close to the player confirm the interest from Barcelona.
According to the Spanish news outlet, SPORT, Barcelona believe the deal could be sealed this month, having beat several clubs to the punch, although the formalities and announcement would not take place until later, when club officials can visit Milan. In late February, Barcelona convinced Martínez to sign for the Catalans ahead of other clubs, further fueling the club's current optimism about striking the deal before the transfer window opens.
Inter Milan, despite being reluctant to sell their striker at first, are now, according to the same report, open towards a player exchange deal, which could consist of 60 million euros and two Barcelona players.
Previously, Arturo Vidal has been much liked by Inter Milan, and an inclusion of him in the deal does seem possible. Ivan Rakitic has also been mentioned as a player who could be on his way out of the club, as well as Nélson Semedo and Samuel Umtiti. Should Barcelona end up letting one of their defenders go, it is likely that the reinforcement could be an in-house one.